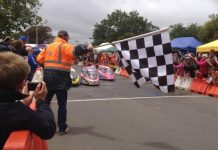 ST MARGARET'S and Berwick Grammar School completed a wonderful year in pedal power with outstanding results in the 'Formula One' of HPV (Human Powered...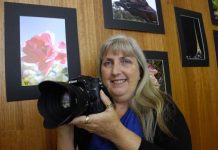 By BRIDGET COOK THE Casey community is being urged to celebrate and capture the area's diversity by entering in the photo competition. The Balla Balla Community...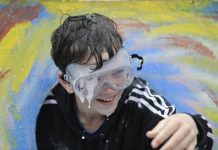 By BRIDGET SCOTT Antonio enjoyed getting foamed at the Narre Warren North Primary School's show day earlier this month. 108898 Picture: STEWART CHAMBERS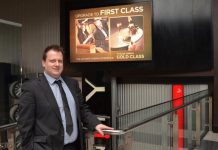 By LACHLAN MOORHEAD MOVIEGOERS throughout Casey will be lining up for front row seats this week when Gold Class is officially opened at Village Cinemas...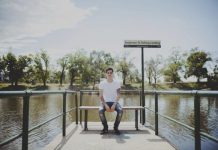 ACOUSTIC artists will take to the stage this Friday night for the Spectrum Entertainment Unplugged event in Narre Warren. The FReeZA committee, who put on...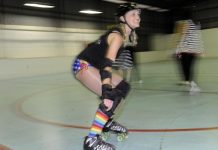 THE Final Smackdown is just two weeks away. It's the final South Sea Roller Derby home team match-up for the year. The Dolly Rogers and the...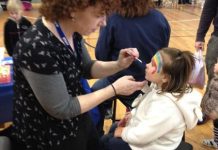 BERWICK Chase Primary School received a fantastic turnout at its inaugural fete last month. Students from the school leadership group planned the entire event and...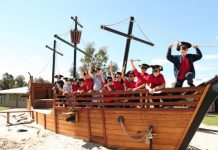 By BRIDGET COOK ...BECAUSE they aargh! It was all hands on deck at Hillsmeade Primary School this year to bring a number of pirate themed projects...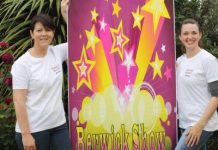 AUDITIONS for the Berwick Show Star Search will be held this weekend. Open to anyone with a passion for singing, the heats will be held...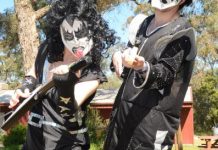 By BRIDGET COOK THE talents of students from Blairlogie Living and Learning will be in the spotlight this month when they put on their annual...
By NICOLE WILLIAMS PINKING Berwick is only weeks away and the organising committee is seeking support from traders. Member of the committee Harry Hutchinson said it...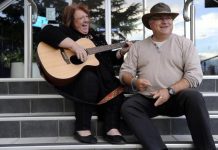 By BRIDGET COOK LOCAL country music artists will rock Casey next month in a preview concert before they head to Tamworth. A number of local artists...