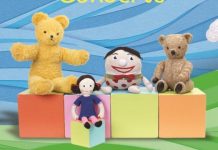 CASEY's Playschool fans are being given the royal treatment with the show's stars coming to Berwick for a live show next month. Kids Promotions, in...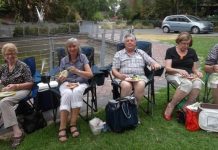 ROMANTIC couples got into the Valentine's Day spirit at Wilson Botanic Park in Berwick last week. The Friends of the Park group hosted an informal...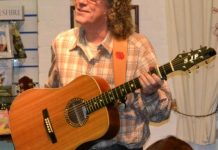 By LACHLAN MOORHEAD TWO acclaimed musicians will be making their way to the Berwick and District Folk Club (Badfolk) this month for a night of...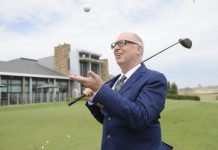 HANOVER Welfare Services will benefit from a special round of golf this month. South East Business Networks (SEBN) launched this year's Take a Swing for...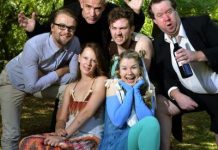 By BRIDGET COOK MAGIC, monsters and fairies will come to life at Wilson Botanic Park in Berwick this month. Production company Page to Stage will be...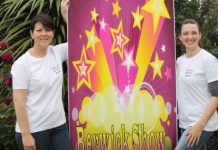 By BRIDGET COOK THE stars will be out in Hampton Park next week as the Berwick Show Star Search holds its heats and fundraising event. The...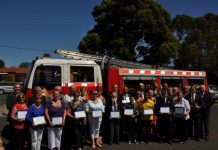 By BRIDGET COOK THERE was a strong sense of community spirit in the air on Sunday as the 2014 Holt Australia Day Awards were presented. A...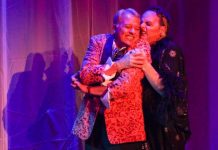 The Bass Valley Music Festival committee is very excited to announce that the legendary John O'May will lead a stellar cast in an evening...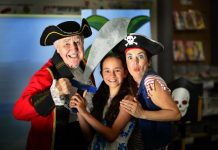 CASEY kids have been escaping the heat at local libraries this week and enjoying some free fun-filled activities. The Casey-Cardinia Library Corporation has been hosting...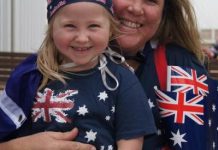 AUSTRALIA Day celebrations will be in full swing across Casey this month, with a range of events on offer for residents to ignite their...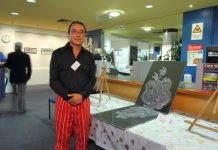 THE talents of two local artists are showcased in exhibitions at the Casey Civic Centre this month. Zakikoxol by Hugo R Campos Godboy and Light...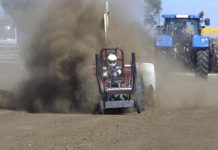 THE quiet coastal village of Tooradin is set to come alive on Saturday for the town's 16th annual Tooradin Tractor Pull and Truck Show. With...