By BRIDGET COOK THE night will come alive in Lynbrook this weekend at the annual Lynbrook Lake Lantern Festival. The Lynbrook Resident's Association (LRA) will host...
By LACHLAN MOORHEAD IT'S that time again for local sailors to 'go fish'. Applications are now open for the 2013/14 Recreation Fishing Grants Program that was...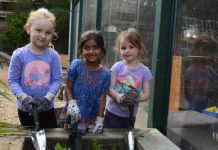 By BRIDGET COOK CHILDREN at Coral Drive Kindergarten dug deep to learn all about healthy eating this week. Staff from Bunnings Cranbourne visited the Hampton Park...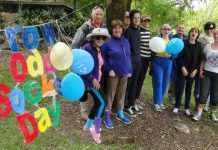 By BRIDGET SCOTT WHO would have thought that odd socks could ever be put to use - well this October they can. On Sunday 6 October,...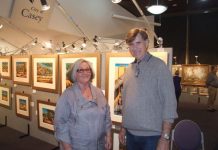 By JIM MYNARD KEVIN Hill's annual Top Ten art Show in the Casey Civic on the weekend of 5, 6 October drew art lovers to...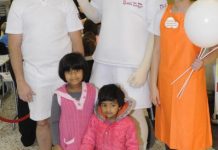 By LACHLAN MOORHEAD THERE were plenty of school holiday activities to get stuck into at Westfield this week, with kids from throughout Casey joining in...
By LACHLAN MOORHEAD THE Doveton Show attracted people from far and wide last month, with a record 18,000 people attending the event held at Myuna...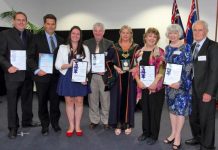 NOMINATIONS are now open for the Casey Australia Day Awards which aim to recognise the municipality's top citizens. The community awards, presented at a ceremony...
TWO of Casey's aquatic and recreation centres have received platinum recognition for their aquatic safety and risk management. Casey ARC in Narre Warren and Casey...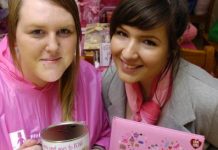 By BRIDGET COOK A HAMPTON Park fund-raising group is adding some sparkle to its annual feature event to raise money for the Breast Cancer Network...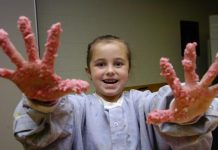 CHILDREN have been making a splash at Casey ARC during the school holidays. The aquatic centre has been a variety of activities as part of...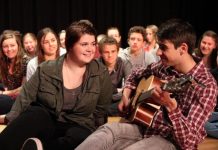 THE Arts Centre at Casey Grammar will come alive this month, when a talented group of students bring a Disney classic to life. Students...