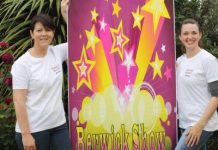 AUDITIONS for the Berwick Show Star Search will be held this weekend. Open to anyone with a passion for singing, the heats will be held...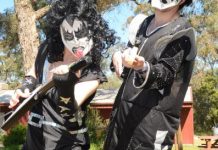 By BRIDGET COOK THE talents of students from Blairlogie Living and Learning will be in the spotlight this month when they put on their annual...
By NICOLE WILLIAMS PINKING Berwick is only weeks away and the organising committee is seeking support from traders. Member of the committee Harry Hutchinson said it...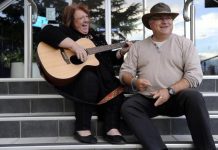 By BRIDGET COOK LOCAL country music artists will rock Casey next month in a preview concert before they head to Tamworth. A number of local artists...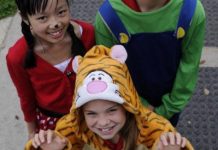 STUDENTS and teachers alike from Fountain Gate Secondary Primary School came to class dressed as their 'favourite performer' on Monday. This was the first day...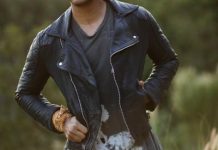 By BRIDGET COOK CASEY's Cultural Precinct has received star-studded support with Guy Sebastian signed on to announce the winning design for the $125 project next...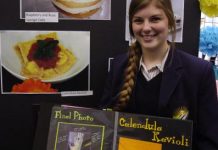 By LACHLAN MOORHEAD A ROBOTIC prosthetic arm and an automatic dog feeder were among the innovative student projects on display at this year's Beaconhills College...
By BRIDGET COOK THE night will come alive in Lynbrook this weekend at the annual Lynbrook Lake Lantern Festival. The Lynbrook Resident's Association (LRA) will host...
By LACHLAN MOORHEAD IT'S that time again for local sailors to 'go fish'. Applications are now open for the 2013/14 Recreation Fishing Grants Program that was...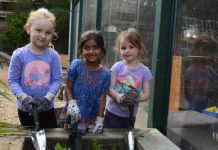 By BRIDGET COOK CHILDREN at Coral Drive Kindergarten dug deep to learn all about healthy eating this week. Staff from Bunnings Cranbourne visited the Hampton Park...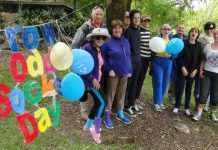 By BRIDGET SCOTT WHO would have thought that odd socks could ever be put to use - well this October they can. On Sunday 6 October,...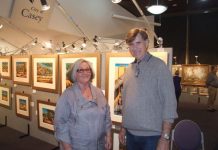 By JIM MYNARD KEVIN Hill's annual Top Ten art Show in the Casey Civic on the weekend of 5, 6 October drew art lovers to...