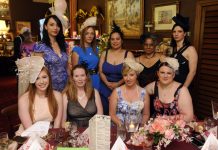 With the passage of a planning scheme amendment at last week's Casey Council meeting, Berwick is one step closer to farewelling one of the...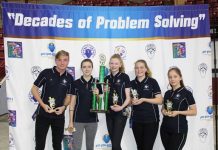 In 2018, six students came together to form Team S.A.N.I.T.Y. (Solving Situational Anxiety In Today's Youth) as part of Fountain Gate Secondary College's Future...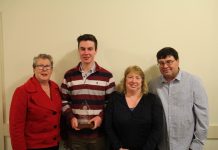 Following the success of the 170th annual Berwick Show in February, it was time for the organisers to enjoy and celebrate an amazing achievement. At the Berwick...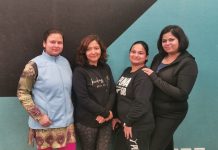 The Indian Association Cardinia Casey is gearing up for its glittering night of nights. On Saturday 29th June the Association will host its Annual Gala...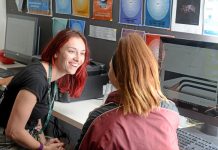 The City of Casey is set to establish a Young Women's Leadership program, thanks to more than $75,000 in support received through a state...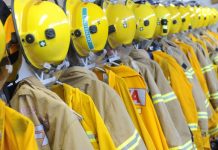 The Casey community is being invited to have its say on a new bushfire museum and education centre to raise awareness of the history,...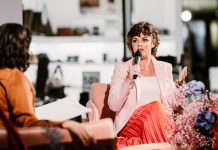 More than 70 guests packed a foyer in Fountain Gate shopping centre recently to hear from comedian and broadcaster Emelia Rusciano. Ms Rusciano was at...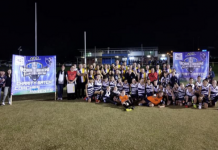 The Fountain Gate Junior Football Club community has rallied to support a new recruit facing tragic circumstances. On Friday 7 June, the club hosted its...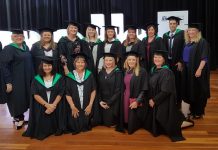 Eleven teachers from Catholic schools in Berwick and Narre Warren are among the first-ever graduates of a trail-blazing Masters degree at the University of Melbourne. The...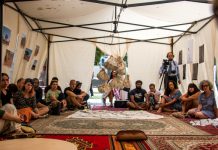 Imagine you've been told you need to leave your home and everything you know behind to start a new life in another country on...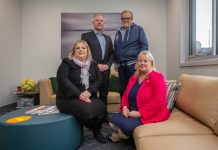 A new house in Cranbourne promises to provide dignity and security for residents with a disability. The Robust Home has been purpose-built for its residents...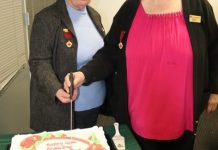 Loyal volunteers have celebrated the Hallam Friends of Red Cross's 40th birthday at an event on Monday 17 June. Red Cross metropolitan-zone chairperson Heather Perrott...