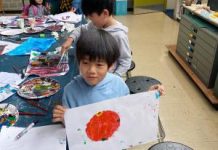 Art gets people talking, or so they say, and that's definitely the case for St Margaret's and Berwick Grammar School's new community arts program,...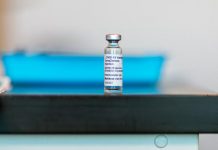 A Berwick hospital has commenced vaccinating people against Covid-19. On Wednesday 5 May, St John of God Hospital on Kangan Drive, Berwick, began vaccinating patients...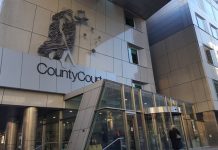 A man stole drones, tools and cars during a "sophisticated" 11-day commercial burglary spree across the South East and Melbourne, the County Court of...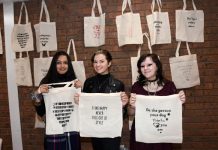 With mental health in the spotlight, a Narre Warren VCAL class has taken matters into its own hands with an exhibition to explain to...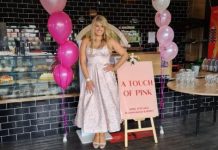 A pink-themed fundraiser was a "perfect" day, according to its organiser. Brentwood Park Primary School teacher Cassie Van Zeyl organised the 'A Touch of Pink...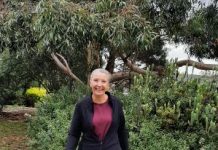 A Narre Warren women is getting ready to step out of her comfort zone in the name of charity. Michelle Watson-Pancari will undertake the Cape...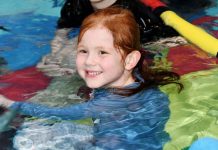 A Berwick swim school is ensuring children are prepared for accidents around water by getting kids to wear their pyjamas in their swimming lessons...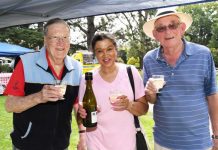 Families and friends enjoyed a day out in beautiful weather at Edrington Park on Saturday 1 May. The historic house provided a beautiful backdrop to...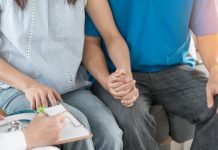 Leading class action law firm Slater and Gordon is investigating the possibility of commencing a class action on behalf of women who have been...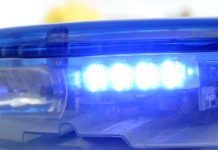 No injuries have been reported after a serious accident in Narre Warren. On Saturday 1 May, emergency services were called to the Princes Highway near...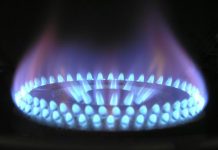 Victorians suffering flu-like symptoms are urged to be aware of more than just coronavirus this winter with unserviced open flued gas heaters potentially venting...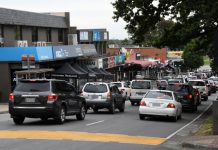 City of Casey businesses will soon get specialist advice on staying safe and staying open through 2021 thanks to State Government funding. Minister for Local...