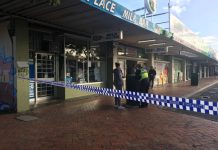 A drug dealer had no lawful excuse for fatally stabbing a 'customer' who clasped him in a headlock during a fight outside a Doveton...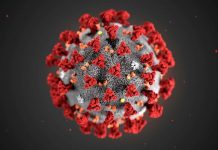 Casey City had no new reported cases of Covid-19 overnight. The number of reported cases remains steady at 37. The 'stay-at-home' message appears to have...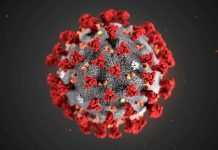 Two new cases of Covid-19 have been reported in Casey City since yesterday, bring the total to 37. The total for Victoria is 1115...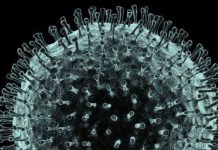 Casey now has 35 confirmed coronavirus cases, bringing the state's tally to 1085 overnight - as of Friday 3 April. The confirmed cases across Victoria...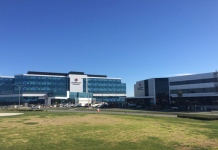 Berwick's St John of God Hospital is among several private hospitals to have struck a deal with the State Government to ensure Victorians are cared...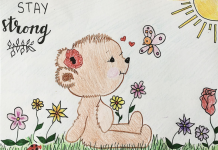 Two thoughtful Haileybury students are sourcing hand-written letters and artwork to brighten the days of nursing home residents unable to have visitors. Jocelyn Na and...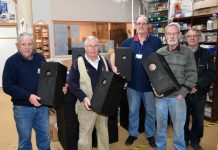 As the spread of Covid-19 forced the closure of Men's Sheds across Casey, the Australian Men's Shed Association (AMSA) has launched an online space to...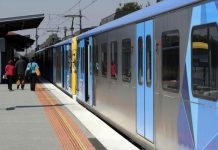 To slow the spread of coronavirus public transport staff will no longer be handling cash payments. Passengers are now required to use their credit or...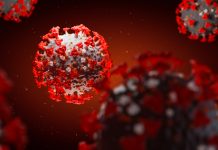 The total number of coronavirus (COVID-19) cases in Victoria is 1036 ­– an increase of 68 from yesterday (1 April). On Wednesday 1 April...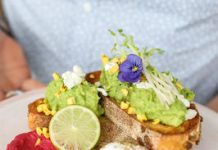 As cafes and restaurants around Melbourne struggle to stay open with the additional restrictions on public movement, Berwick establishment Five Sparrows is still running...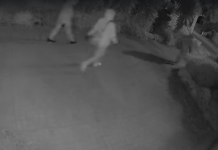 A Lynbrook father has told of the moment he confronted a home invader as his family slept during the early hours of Tuesday morning,...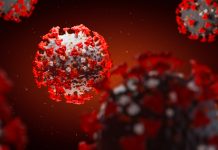 Victoria's confirmed coronavirus cases have continued to climb, according to the state's latest health data. Victoria's Department of Health and Human Services (DHHS) figures revealed...