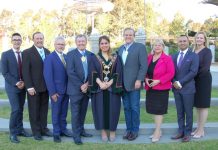 Apologies have begun trickling in on social media from former councillors after the scandal-plagued Casey Council was sacked by the State Government. It comes after...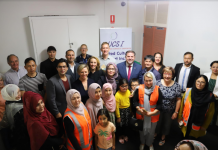 A not-for-profit group supporting people from culturally diverse backgrounds has officially opened its doors in Dandenong. The United Cultural Support Inc (UCSI) held an office...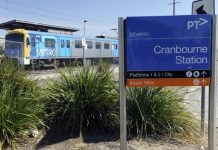 Commuters faced train pain in January after industrial dispute caused cancellations - with new data showing Metro has not been able to meet its...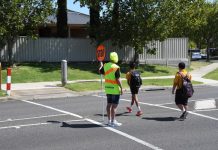 A school parent is shocked a Narre Warren South school crossing may not have the help of a lolipop attendant by second term. Shehan Jay,...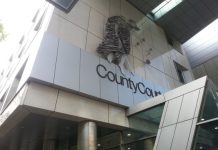 A south-east developer has been fined $125,000 after exposing workers to "well known risks" at a Narre Warren building site. Mainline Developments Pty Ltd pleaded...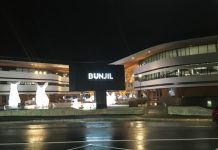 Casey Council has been formally dismissed, with its councillors replaced by Interim Administrator Noelene Duff. On 19 February, State Governor Linda Dessau gave the Royal...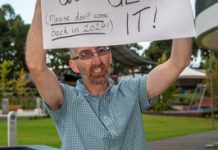 There were tears, defiance and a lot of reminiscing as sacked Casey councillors fronted their last official meeting at Bunjil Place on Tuesday night...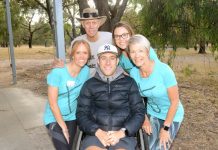 Casey residents are gearing up to take part in a charity walk at Cranbourne Royal Botanic Gardens on Saturday 22 February for a worthy...
Embattled former Casey mayor Sam Aziz has labelled the State Government's move to sack Casey Council as "travesty of justice for a council that...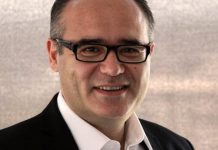 State Upper House MPs have failed in an 11th-hour push to reduce the time that Casey Council was without democratically-elected councillors. On 18 February, the...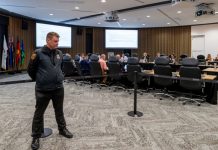 They choked back tears and patted each other on the back as they bid farewell for the final time - but there wasn't a...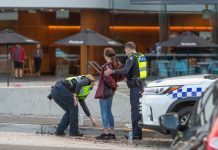 Police have used capsicum spray following a scuffle with a teen outside Bunjil Place - just minutes before sacked Casey Councillors attended their final...