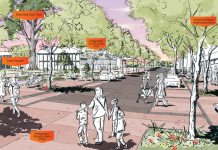 Casey Council has unveiled plans for a new $15 million community hub building, and refurbishment of Arthur Wren Hall in Hampton Park. Councillors adopted the...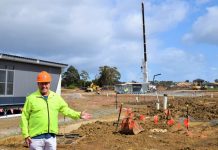 A new $5.9 million family and community centre being built in Botanic Ridge is on track to open for Term 1 next year. The hub...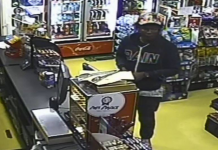 Police are hoping to identify a woman who may be able to assist their enquiries following fraudulent use of bank cards in Narre Warren. Police...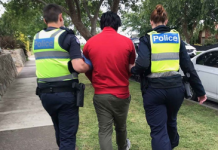 Firearms, ammunition, cash, and a large quantity of drugs have been seized and a man arrested after police raided a Narre Warren house on...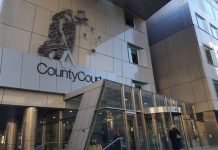 A Hampton Park man who channelled cash to an American fighting for Islamic State in Syria has avoided a further jail term. Isa Kocoglu, 45,...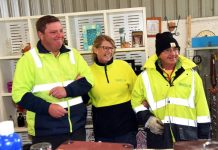 Victorian MPs visited two government projects in Hampton Park on Thursday 7 November which has helped create jobs and skills for the disadvantaged. Assistant Treasurer...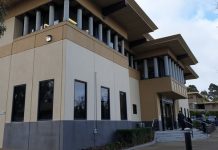 An animal rescuer has pleaded guilty to threatening to post intimate pictures of her ex-partner onto the Internet. The 31-year-old mother, who tends to about...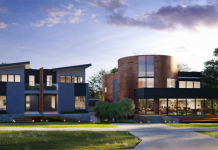 Casey Council has rejected an application to open a mixed-use building consisting of a cafe, food and drink premises, medical centre and dwellings in...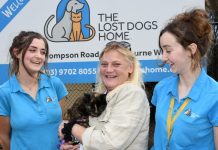 A moggy cat that disappeared 14 years ago from its Hampton Park home has been returned to its loving family. The cat, named Pussette, wandered...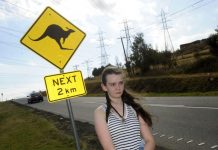 Two black spot roads in Endeavour Hills that have contributed to multiple collisions are being upgraded after Casey Council won Federal Government funding. Power Road...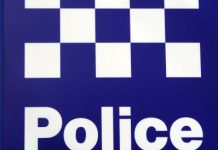 Police have arrested a boy and girl, both aged 17, following an armed robbery and assault in Hampton Park last week. Investigators have been told...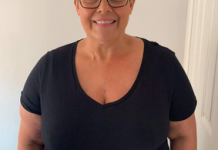 In February this year Nat Wenke found a lump on her breast while showering. Not thinking much of it, she texted her husband telling...