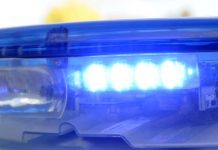 A 42-year-old woman is dead and a 15-year-old boy is in hospital under police guard after a violent incident in a Narre Warren South...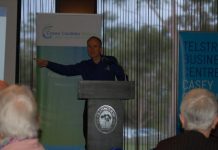 Jim's Mowing founder Jim Penman paid more than $12,000 to Casey ex-mayor Sam Aziz to help 'take over' Yarra Ranges Council, IBAC has heard. Mr...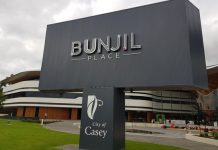 Sam Aziz failed to declare a $200,000 cache of shares in a tech company that he introduced to Casey Council, an IBAC inquiry has...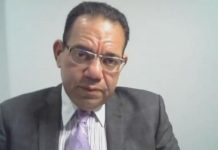 Casey ex-mayor Sam Aziz has had a medical scare while under heavy questioning at an IBAC inquiry over fresh claims of an alleged side-deal...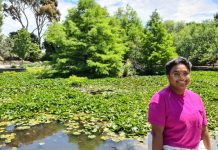 As the child of migrants, Ashvina understands better than most the sorts of struggles that new arrivals to Australia face. Her parents were lucky...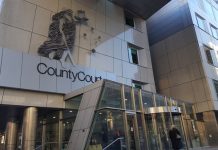 A "fun loving" Clyde father who planned to meet up with what he believed was a 14-year-old girl at McDonald's to engage in sexual...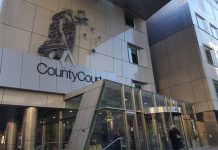 A drunk south east man raped a woman in her own bed after the pair partied at a popular Ringwood nightclub. Silvester Sor, 26, pleaded...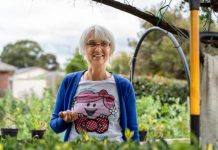 Food carries with it associations with culture, family and home, and keeps communities connected – but if you want to grow your own, it...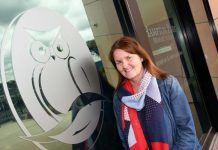 A Hampton Park teacher has been named one of the best in the state at this year's Victorian Education Excellence Awards. Averil Mitchell, leading teacher...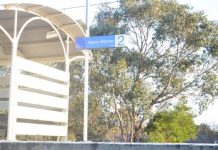 Six thugs have been arrested after they allegedly pulled a knife on a 15-year-old boy before stealing his hat. The incident, which occurred at about...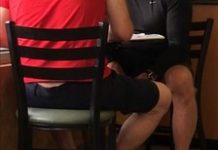 Developer John Woodman's nick-name 'Blood Donor' had no connotation with vampires, sucking blood, or being paid by him, former Casey councillor Sam Aziz told...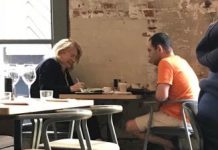 Embattled ex-mayor Sam Aziz has been told he's making a "mockery of the truth" by denying he knew developer John Woodman paid him in...