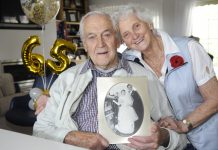 Casey Council took a break from its normal routine at Tuesday night's meeting to acknowledge the passing of Hampton Park stalwart Ken Reedy. Mr Reedy...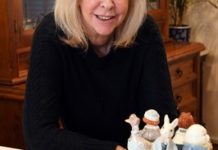 A Berwick artist's love of the Victorian era and antiques has been captured in spectacular display boxes that will feature in a state-wide art...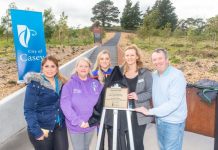 Fitness enthusiasts can now step foot on the City of Casey's much anticipated 1001 steps fitness and walking track, with the newly developed Bayview...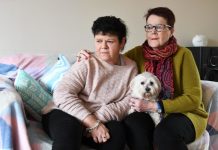 Karen Cheeseman says she was left for dead nearly 13 years ago when she was brutally attacked in her Berwick home. The 50 year-old has...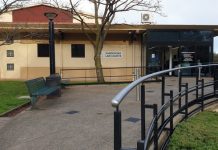 A 25-year-old Narre Warren man accused of a roadside stabbing in Blind Bight and trafficking illicit mushrooms and cannabis has been granted bail. Kerry Bender...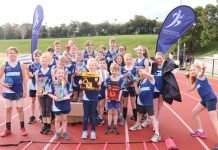 In the ultimate unboxing, Berwick Little Athletics members finally got to open their new equipment on Monday after receiving a grant from Coles to...
Kambrya College has been recognised for reducing its environmental impact through the State Government's ResourceSmart Schools program. Kambrya has achieved its second star as part of...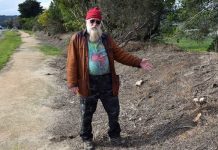 A Narre Warren North man is saddened to find native shrubs close to his home butchered without warning. John Alcock said he couldn't understand why...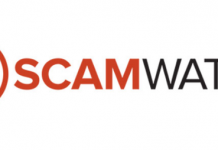 A fake email purporting to be from a Casey councillor has attempted to steal thousands of dollars from ratepayers. Star News was among the...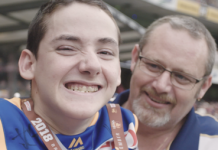 Mega footy fan Ace inspired a whole team and fan community when his wish came true to be a part of the Brisbane Lions'...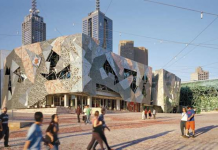 Casey residents will join thousands of Victorians in the Walk in the Park for Parkinson's at Federation Square on Sunday 18 August. The day will...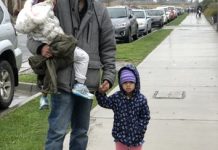 Fed-up parents of a Clyde North primary school say are allowing more than an hour during pick up and drop off times. Parents say...