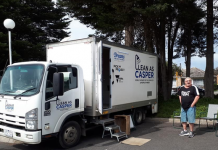 A mobile shower charity truck providing free showers to the disadvantaged and people experiencing homelessness in the south east has had an upgrade. After working...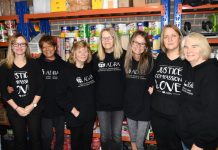 The Casey Adventist Development and Relief Agency (ADRA) branch is many things to many people. But most of all it is relief: from poverty, fear...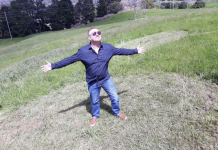 It's the mysterious landmark that quickly fuelled rumours of alien visitors. The giant crop circle which had been etched into the grass of Kurll Park...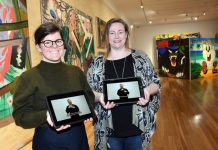 A new gallery exhibition at Bunjil Place is promising to be the most accessible yet, thanks to an Auslan video label pilot. Auslan (Australian Sign...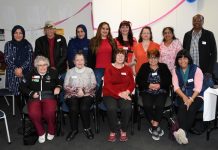 Narre Warren's Foundation Learning Centre has united to celebrate its rich culture as part of City of Casey's Ageing Positively Festival. Members of the community...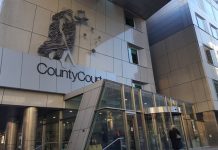 A delivery van driver for a Hallam food supply company has been jailed after fatally crashing into a cyclist in country Victoria. Timothy Joel Scott,...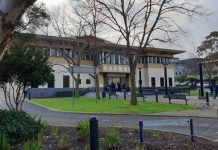 A former Narre Warren fish-and-chip shop worker has been accused of the historical sexual abuse of an 8-year-old girl through to her early teens. The...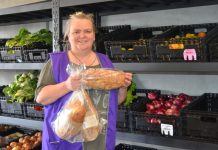 A Casey food charity that was run out of a carport but told by council to shut its doors has now been thrown a...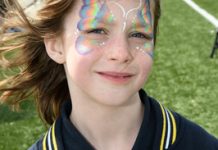 Students at Narre Warren South P-12 College and the broader community can now enjoy a brand new soccer pitch, complete with training facilities, floodlighting,...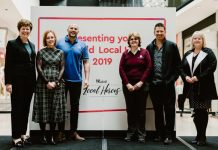 The Westfield Local Heroes program returned for its second year in 2019, aiming to discover and celebrate individuals and their affiliated organisations whose work...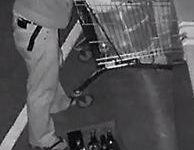 Detectives from Casey Crime Investigation Unit are seeking help from the public following a burglary at a Berwick restaurant in August. Investigators have been told...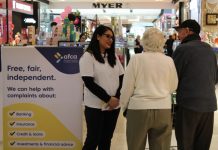 Narre Warren warmly received the Australian Financial Complaints Authority (AFCA) Financial Fairness Roadshow, with local residents gathering to learn about AFCA's important free, fair and...