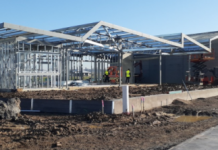 Casey Council has announced plans to begin construction on major sporting facilities and recreation reserves across the community in the new financial year. Works on...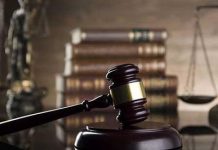 A man who posed as a woman at a Berwick domestic violence shelter to stab a man to death has been sentenced to 20...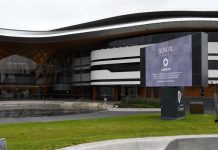 An employee at Bunjil Place has tested positive to coronavirus, but Casey Council says the building will remain open. City of Casey CEO Glenn Patterson...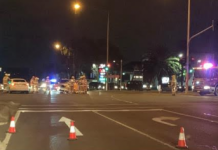 A man has been slapped with a $165 fine following a two-car collision in Berwick on Thursday evening 2 July. Casey Highway Patrol officers were...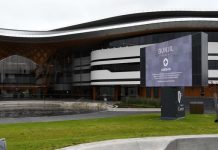 Casey Council, together with 15 other councils in the south east, have made a final decision in the biggest tender to build advanced waste...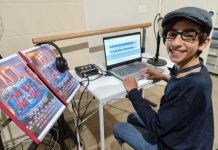 Not all theatre has stopped during Covid. With in-person productions off-limits due to restrictions, Masquerade Youth Productions (MYP) in Berwick has found another outlet for their...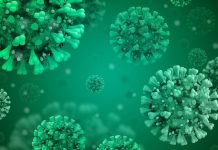 Coronavirus infections have remained at 21 active cases in Casey City overnight, according to the latest health data. However, 
Victoria notched up its 16th consecutive...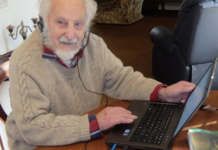 Casey's Beyond Disability volunteers have lent a helping hand to people of the bushfire-ravaged town of Mallacoota. The not-for-profit group, which helps people stay connected...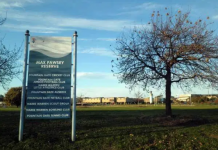 Narre Warren's Max Pawsey Reserve is set to benefit from a new irrigated water system as part of the first stage of a major...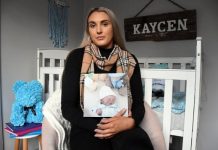 A young pregnant woman who lost her unborn child claims she was "purely neglected" by Casey Hospital after being turned away five times. Kristy Watson...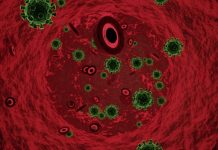 Coronavirus infections have climbed to 21 active cases in Casey City, according to the latest health data. Victoria notched up its 15th consecutive day...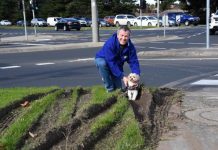 A former Casey deputy mayor says those responsible for churning up a Narre Warren walkway with deep tyre marks need to be held accountable. Rex...