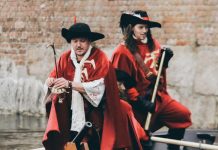 Captain Trash Captain Trash will be teaching kids about the five RRRRR's (arrrr's) of recycling. Performances at 11.30 am and 2.30 pm (session runs for approx....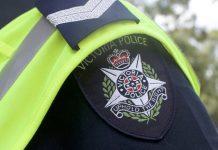 Police officers were on patrol at Fountain Gate Shopping Centre on Friday, 9 November and Saturday, 10 November focusing on offences such as theft,...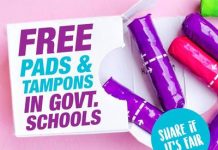 A re-elected Labor Government will provide pads and tampons in every government school – free of charge. While getting your period is a normal part...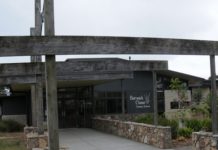 An elected Liberal Government will contribute $1.4 million to build a brand new sports oval for Berwick Chase Primary School and the local community. The...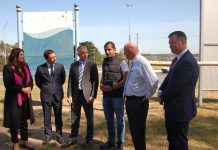 An elected Liberal Government will invest $28 million to boost Victoria Police infrastructure facilities in Casey. The Liberal Nationals' infrastructure package will include: · ...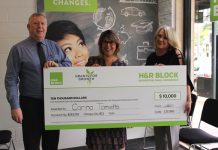 One lucky small business owner has been given a $10,000 leg-up thanks to H&R Block's national Grants for Growth initiative. Officer local Carina Tomietto...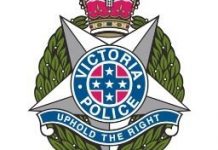 Police will prepare a report for the Corner after a man's body was located in Narre Warren South this morning. The yet to be identified...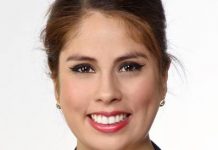 Susan Serey is the nominated Liberal candidate for Narre Warren South in the lead up to the state election on Saturday 24 November. Her...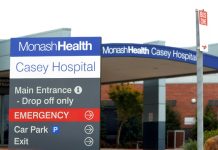 A new emergency department devoted to children and their families will be built at Casey Hospital, a re-elected Labor Government has promised. The $62.4...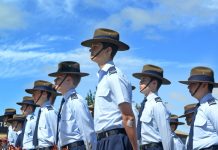 A large mixed crowd of around 200-300 people gathered in Berwick to remember the sacrifices soldiers made 100 years ago on Sunday, 11 November. Quite...
Luke Donnellan has been the Member for Narre Warren North since 2002. In the lead up to the state election, he has promised to focus...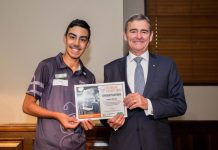 Isaac Khan, of Berwick Fields Primary School has been recognised for his compassion, integrity and kindness at a ceremony for the Fred Hollows Humanity...