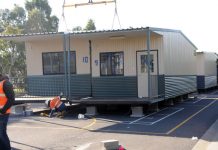 Students will return to St Catherine's Catholic Primary School in Berwick on 29 April following a fire that destroyed several classrooms earlier this month. Firefighters...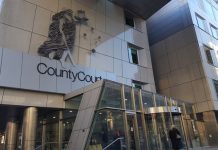 A former high school teacher has been jailed over the sexual abuse of six boys at his Harkaway farm more than 45 years ago. Timothy...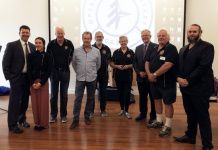 The Rotary Club of Narre Warren has lent a helping hand to a program that helps Casey students 'at risk' of dropping out of...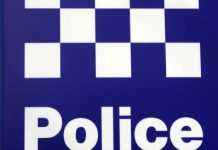 A Narre Warren South teen has been left severely shaken after thugs allegedly broke into his home armed with golf clubs and scissors. Clay Burnell,...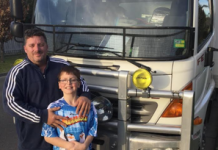 With Easter just around the corner, Casey motorists are set to face high petrol prices as they head off on road trips for the...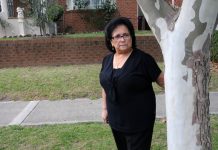 An elderly woman from Narre Warren South is thousands of dollars out-of-pocket after claiming a nature strip tree caused a sewer pipe blockage to...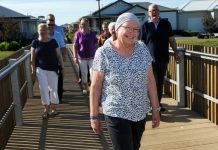 Two Casey women will walk in this year's Mother's Day Classic to raise money for breast cancer, something that is very close to their...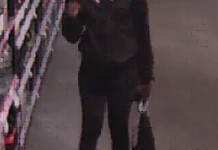 Police are appealing for help following the theft of four bottles of liquor from a store in Fountain Gate, Narre Warren on Saturday 13...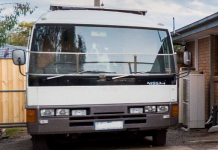 Police are appealing for help following the theft of a campervan in Berwick on Saturday 23 March. Police say the vehicle was locked but the...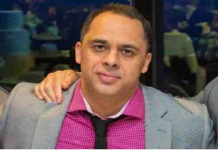 The tragic death of a Narre Warren South security guard who was allegedly gunned down outside a Prahran nightclub has left the community heartbroken. Tributes...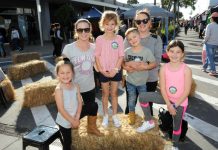 The Easter bunny arrived early, greeting dozens of residents at the Lynbrook Village Easter Evening Market on Thursday 11 April. The event, which attracted foodies,...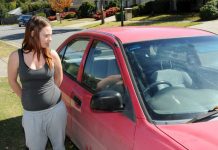 A Berwick mother says she is feeling "massively shaken" after finding the contents of her car had been rummaged through. "There's a whole heap...