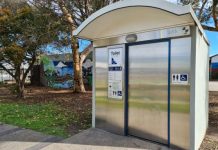 Now that state borders are open, the Easter and school holidays are upon us and Aussies are hitting the road in droves, the Continence Foundation...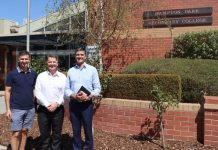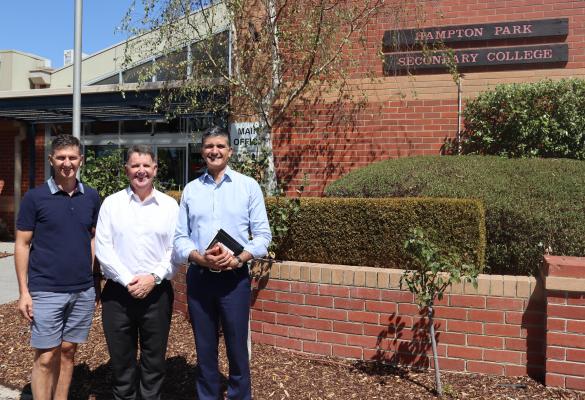 Upgraded facilities at Hampton Park Secondary College are a step closer to construction with the appointment of the builders to undertake the project. Narre Warren...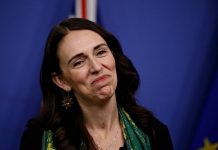 It's the news we've all been waiting for - international travel is back on the cards! New Zealand Prime Minister Jacinda Ardern announced on the...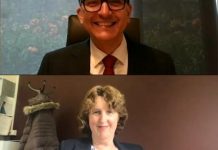 Students at Strathaird Primary School are a step closer to getting the facilities they need for a great start in life, with an architect...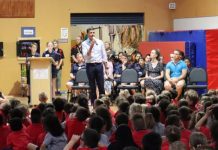 Students at more than 200 schools across Victoria are set to benefit from an essential maintenance boost, thanks to the State Government. Narre Warren South...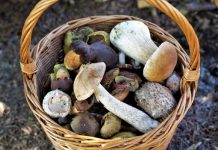 Poisonous mushrooms have started growing in Victoria following widespread recent rain and ideal growing conditions. Victoria's deputy chief health officer Dr Angie Bone has issued...
Just under 100 Rotarians and guests attended a vocational visit to Alameda Homestead Nursery on Wednesday 31 March. In addition to a tour of the nursery...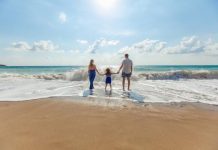 The State Government is encouraging more Victorians to open their homes and their hearts to foster children by making the fostering process easier. On Saturday...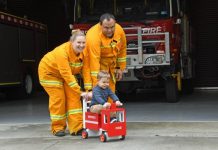 The Berwick and Narre Warren CFA crews will be out rattling their tins this Good Friday to raise funds for the Royal Children's Hospital. It's...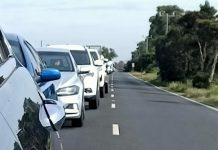 A road trauma survivor has joined police and a forensic pathologist to share his story about how "one second" driving on a road changed...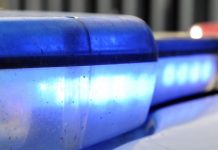 Casey Highway Patrol had a busy night at the end of March, impounding two vehicles within minutes of each other. Initially, the unit intercepted a...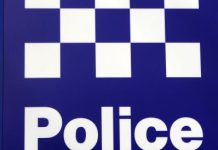 Police are appealing for witnesses who were in the vicinity of Amberley Park Reserve, Narre Warren on 28 March 2021. At approximately 1pm, a 15-year-old...