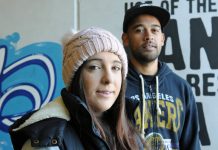 When Jemma Attard was a teenager her life spiralled out of control when she regularly used marijuana and GHB. It wasn't until the 21-year-old, formerly...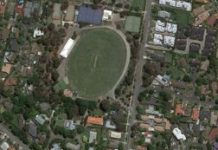 There's unrest in one of Berwick's leafy northern streets over who should pay for desired kerb and channel works ... with a majority of...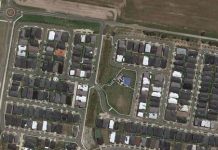 Casey City Council has applied for $100,000 from a State Government sporting grants program to help build netball courts at Kilora Recreation Reserve, at...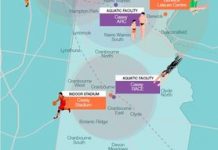 A new aquatic facility for the Clyde region, updates to Casey RACE and Casey ARC, and a new masterplan for the Doveton pool are...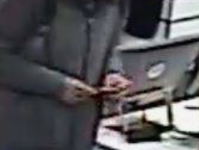 Police are investigating a theft after a man attended a retail store in Narre Warren, and allegedly stole a Samsung mobile phone on 5...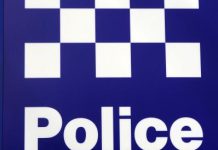 Police are investigating the circumstances surrounding a fatal collision which occurred in Hampton Park on Thursday, 6 June. Officers believe a car was travelling south...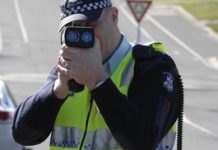 A Casey Councillor has declared residents will "continue to suffer" unless more police resources are provided by the State Government in tackling hoon behaviour. Cr...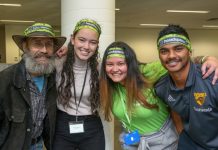 Headspace Narre Warren turned four last month with exactly the sort of party you'd expect a four year old to have – complete with...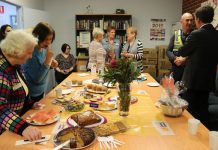 The team at Casey North Community Information and Support Service held an energising Biggest Morning Tea recently to raise money for the Cancer Council. Staff,...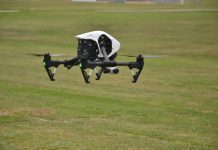 Casey City Council's well-intentioned but ill-conceived drone local-law will be dumped from the books. The local-law was brought into effect at the beginning of 2018...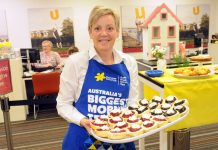 One-hundred-and-fifty people made their way to Bendigo Bank's Berwick Branch to participate in the annual Biggest Morning Tea on Tuesday 28 May. Now in its...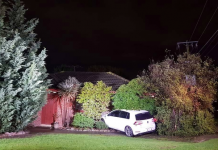 Narre Warren SES was called to assist police after a car ploughed into the lounge room of home in Eumemmerring on Monday morning, 3...