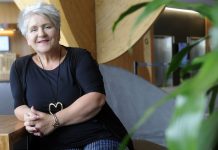 The inaugural Confidence Summit is for women who want more and know they can be more. The audience will be moved, inspired and motivated by...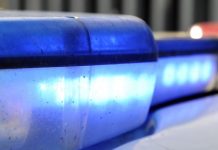 A primary school aged girl was taken to hospital after she was hit by a car on the Princes Highway in Berwick. Paramedics were called...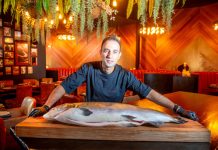 MPD Steak Kitchen in Berwick hosted an Ōra King Salmon dinner to showcase a rare fish that's been dubbed the 'wagyu of the ocean'...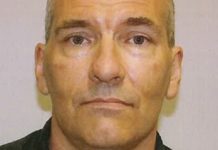 Police are appealing for public assistance to help locate missing 49-year-old Kenneth Richardson. Mr Richardson was last seen at a hospital on Kangan Drive in...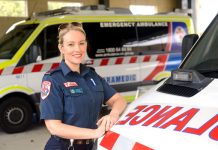 Narre Warren paramedic Kathryn Eastwood was awarded the 2019 Ambulance Service Medal. Dr Eastwood has had a distinguished career in paramedicine, breaking new ground for...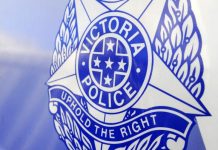 Police have arrested a 34-year-old Berwick man in relation to an alleged armed robbery which occurred in Berwick last night. Investigators have been told a...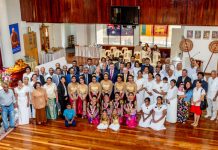 The Federal Government is backing a new state-of-the-art Multicultural Education and Resource Centre in Berwick with a $500,000 grant. Prime Minister Scott Morrison said the...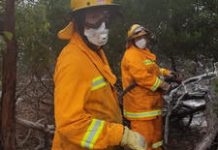 Narre Warren Fire Brigade members responded to the Grantville fire on Monday 4 February. The Narre Warren Tanker appliance was deployed to the Granville...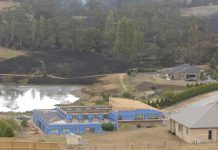 On the afternoon of the Black Saturday fires, Tori and her husband Nick Arfaras, were holding their youngest daughter's 12th birthday party at her...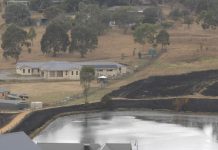 A family of six living in John Joseph Court, Narre Warren North witnessed homes surrounding theirs destroyed by the Black Saturday fires in 2009. On...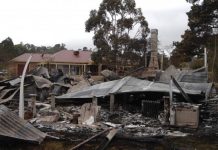 February 7, 2009 started off as a normal day for then Narre Warren North Fire Brigade captain Shaun Trotter. "The day was forecast to be...
Three bushfire survival plan steps... 1) Discuss what to do if a bushfire threatens your home. Many households find that having a discussion over dinner works...