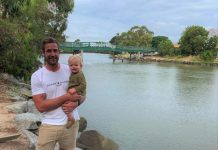 The Federal Government has approved funding for several projects across south-east Melbourne as part of its $1.5 billion Local Road and Community Infrastructure Program. Senator...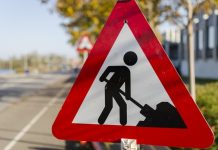 Major some of Melbourne's busiest suburban thoroughfares will be kick-started early in the new year as part of a new State Government approach to...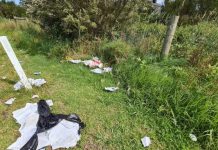 Rubbish is filling ditches and hedges along Golf Links Road in Narre Warren - and residents and drivers have had enough. Lorraine, who has lived...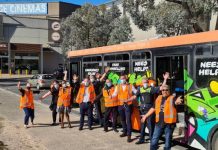 Afri-Aus Care, in partnership with Westfield Fountain Gate, Victoria Police and Adventist Development and Relief Agency (ADRA), have relaunched their successful outreach program at the...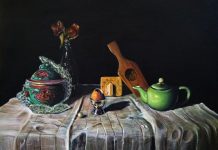 Visual arts students graduating from Federation University's Arts Academy will experience the best of both worlds with their End of Year Exhibition taking place...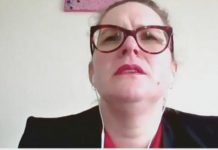 Developer John Woodman gave $50,000 through five different companies to the ALP's corporate fundraising arm Progressive Business just prior to the 2018 state election,...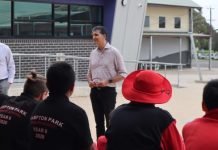 Hampton Park Primary School has received a welcome funding boost through the State Government's $70 million Minor Capital Works Fund. Member for Narre Warren South...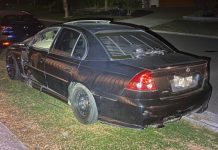 A teenage hoon has been taught a bitter lesson after his alleged burnout stunt came to a crashing end in Berwick. The 19-year-old P-plater was...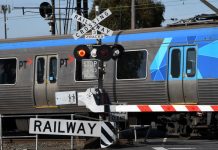 Part of the Monash Freeway will be closed this weekend as works continue to widen the arterial. The Pakenham Bypass will be closed between the...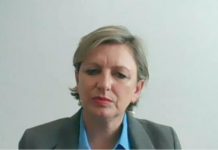 Cranbourne MP Pauline Richards says she had early doubts about the bona fides of a community action group secretly sponsored by developer John Woodman. On...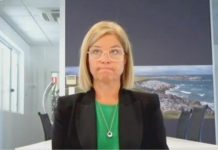 Developer John Woodman was among the highest donors to the Liberal Party's corporate fundraising arm, IBAC has heard. Mr Woodman spent more than $70,000 on...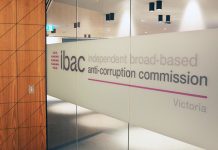 IBAC is inviting questions from the public as part of its Operation Sandon inquiry into alleged corrupt property deals at Casey Council. The public can...