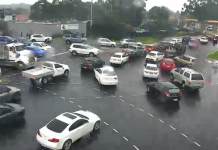 All southbound lanes on Narre Warren North Road are closed at Princes Highway due to flooding. Delays are back to Ernst Wanke Road and building. These...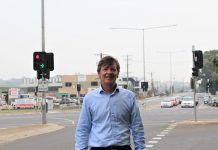 A busy intersection in Narre Warren is getting a much-anticipated safety upgrade. Narre Warren North MP Luke Donnellan announced safety improvement will take place at...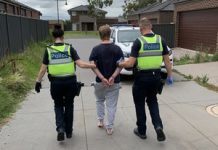 Police have carried out two raids in Cranbourne North, charging four people following a string of vehicle, theft and drug offences. Casey Crime Investigation Unit...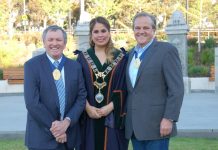 Two Casey councillors have stepped down including deputy mayor Rex Flannery who says the reputation of council had gone "gone down the gurgler" due...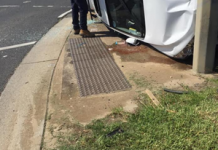 A woman has been taken to hospital with non-life threatening injuries after a car crash at busy intersection in Berwick on Thursday afternoon, 13...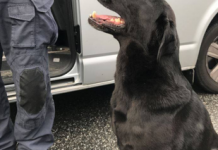 K9 Victoria Police officer "Kevin" has followed his nose to sniff out a huge stash of drugs and a prohibited weapon at a Narre...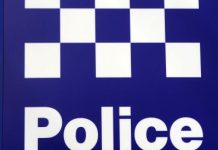 Two teens who went for a joy ride in an alleged stolen car from Narre Warren have been charged. Members of the Dandenong Frontline Tactical...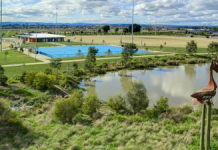 City of Casey's 2020-21 Minor Capital Works at Community Facilities Program is now accepting applications from community groups and organisations. Funding is open to...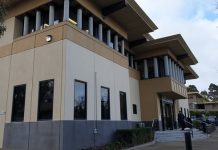 A Clyde North man accused of two aggravated burglaries in which he threatened residents with weapons has been granted bail on his second try. Rawlin...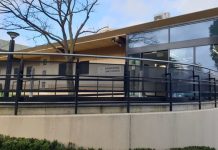 A 25-year-old Cranbourne North man has applied for bail after being accused of drug trafficking while on bail. Jarryd Scott had been allegedly intercepted in...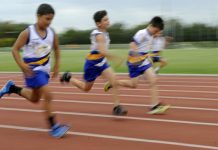 Grassroots sports clubs across Casey are being encouraged to apply for funding to upgrade equipment, buy new uniforms, boost administration capabilities and improve training...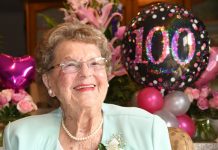 Like many other families 100 years ago, Nevillene Harrower and her family worked hard on the land. Cows were milked by hand before she went...