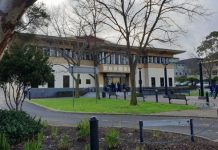 An Officer man is fighting against charges of receiving more than $70,000 from four customers while purporting to be a licensed conveyancer in 2016-'18. Hans...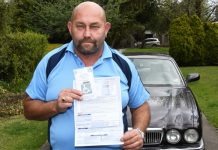 A Berwick disability pensioner is furious after copping an 'unfair' parking fine - which he says has now gone up to $190.80 as he...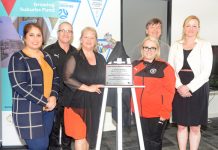 Narre Warren North's athletes have a brand-new home, with the $4 million Jack Thomas Reserve pavilion officially re-opening on Saturday 5 October. It comes after...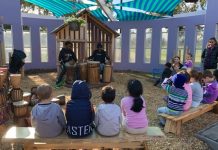 Narre Warren North children are set to benefit from supported programs in their kindergartens and early learning centres thanks to a recent grant. As part...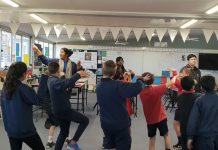 They say the best way to learn something is to teach it to another - and that has certainly proved true for two local...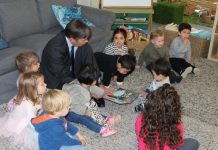 The Berwick Toy Library is now able to host a free play-based workshop as part of Children's Week after receiving a grant from the...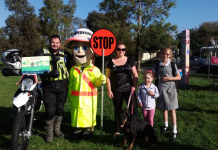 City of Casey is encouraging students to trade the comfy morning car ride to school with some early morning exercise as part of VicHealth's...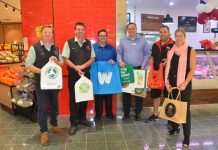 Lightweight plastic shopping bags will be a thing of the past in the City of Casey when the State Government's plastic bag ban comes...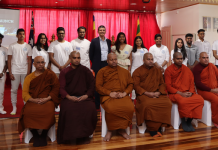 Residents attending Buddhist Vihara Victoria in Berwick can now enjoy easier access to the community hub, with a new dedicated car park. The hub won...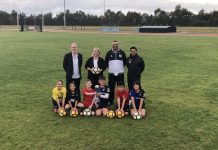 City of Casey has announced Casey Fields will host the 2020 Casey Cup - one of the biggest junior soccer tournaments which is expected...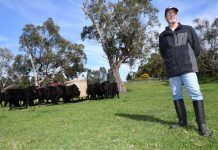 A Narre Warren North farmer says he and other residents fear their idyllic way of life is being threatened by a raft of big...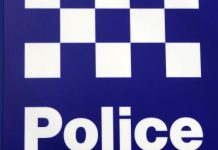 A 41-year-old man has been arrested at the Narre Warren South property after police executed warrants on properties in the southeast, seizing more than...