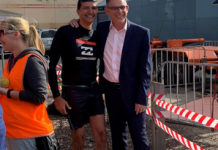 The Hampton Park community was treated to a vibrant multicultural market at Arthur Wren Hall on Saturday 23 November. Narre Warren South MP Gary Maas...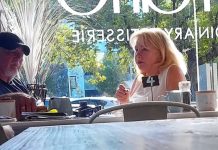 Any attempt to rezone Cranbourne West industrial land at the centre of corruption allegations being investigated by IBAC must by now be political poison. The...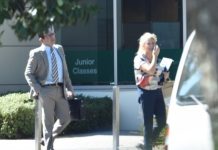 Former Casey mayor Lorraine Wreford has sensationally claimed that councillor Sam Aziz conspired for her to commit perjury to an IBAC inquiry about the...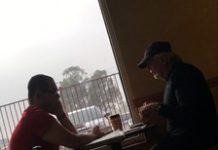 Casey councillor Sam Aziz threatened to reverse the council's support for Cranbourne West intersection works unless a property developer paid him "hundreds of thousands...

Former state MP Judith Graley has been named as "our good friend in the SE (South East)" in an email exchange between a property...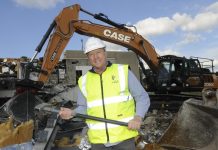 Casey councillor Geoff Ablett and a property developer have spoken about "nailing" the council's former chief executive Mike Tyler in an intercepted phone call,...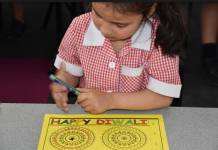 Hampton Park Primary School has celebrated Diwali, known as Hindu's Festival of Lights, on Friday 1 November. Students and families participated in activities including...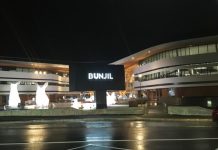 The State Government has appointed a monitor to examine governance at the City of Casey. Minister for Local Government Adem Somyurek today announced the appointment...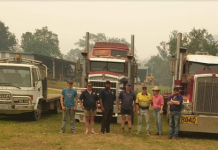 A generous Narre Warren truck driver and his friends have donated hay and pet food to victims of fire ravaged areas of New South...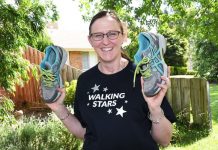 At the age of 36 a thyroid cancer diagnosis came "out of the blue" for a healthy Elizabeth Anderson. The mother of two said she...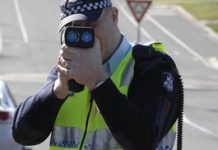 A learner driver has been caught travelling almost 60km/h over the limit in Narre Warren North on Monday 25 November. State Highway Patrol police detected...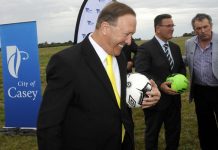 Casey councillor Geoff Ablett stood to lose a "s*** load" of money due to faltering property projects in Cranbourne West, according to an alleged...