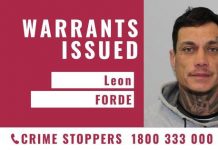 Police are appealing for the public's assistance to help locate 36 year old Leon Forde. Mr Forde is wanted for two outstanding warrants related to...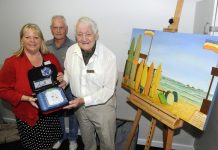 Berwick Artists Society kindly donated a defibrillator to the Old Cheese Factory in Berwick on Thursday, 29 November. "A lot of the time, the Old...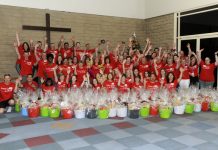 While families across Melbourne come together to celebrate, smile and enjoy each other's company this Christmas, we mustn't forget those who are struggling at...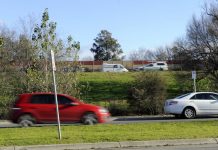 Casey Council has introduced new parking restrictions along Kangan Drive, Berwick in response to the community's concerns about congestion and traffic delays. Council receives...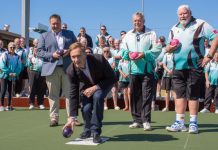 A Federal opposition leader Bill Shorten had promised to invest $500,000 towards the Narre Warren Bowls Club roof upgrade project, if elected to government....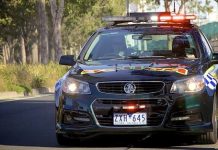 A 21 year old learner driver assaulted emergency workers upon their attendance following a collision on Clyde Road in Berwick on Saturday, 1 December. The...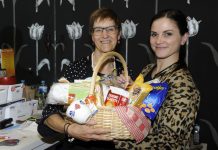 When Mariette Van Schijndel was growing up in the Dutch town of Oss, Christmas was one of the most magical times of the year. Mariette,...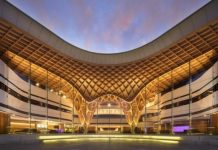 City of Casey has identified a minor miscalculation of council rates for 2018/19 and is now taking the necessary steps to correct the issue...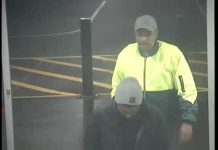 Narre Warren Police are investigating a theft which occurred at a retail store in Narre Warren on 16 October. Police allege that at approximately 5:45pm...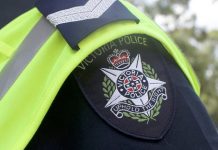 Police intercepted a Berwick woman at 12.08am on Friday, 30 November before discovering that she was the holder of an expired licence. The Toyota Corolla...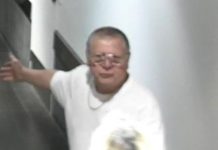 Narre Warren Police are investigating an incident that occurred in a shopping centre in Narre Warren on 19 November. Police allege that at approximately 5:15pm...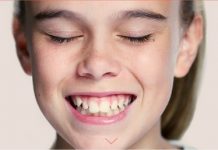 St Francis Xavier College has become the latest school to benefit from a mindfulness program that aims to improve the long-term mental health of...