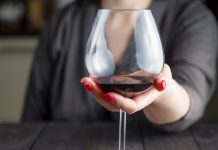 Casey Council says it will take "due care and diligence" when considering locations of liquor outlets as new research showed a "clear" link to...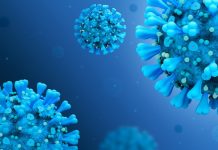 A new Covid-19 infection has been reported in City of Casey since yesterday. The council area's cases now total 68, with 11 active cases.Until two...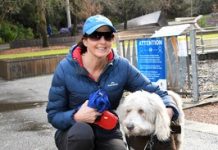 The cold may have set in but that hasn't deterred nature lovers from venturing to Wilson Botanic Park which reopened on Thursday 21 May...
Police are searching for a passionate coin collector they believe may have been burgled up to two years ago. Police say the coins had been...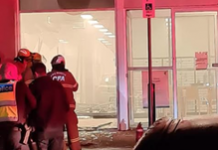 A man has been taken to hospital after a car ploughed into a building in Narre Warren on Monday night, 1 June. Emergency services were...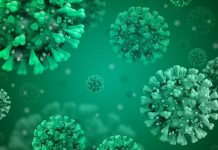 Just as restrictions begin to ease across the state, Casey City's coronavirus active cases has taken a sudden jump, according to the state's latest...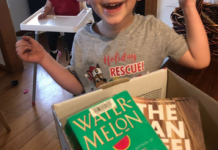 Casey Cardinia Libraries (CCL) are on a quest to raise money to help stop loneliness in Casey Cardinia as part of a new Fundraising...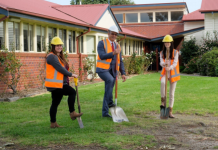 The morning run is about to get easier for families in Narre Warren South with an Early Learning Centre set to open at Heritage...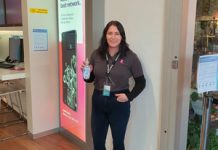 While many businesses reduced their hours or even had to shut down during the pandemic some have been busier than ever. For Telstra Berwick at...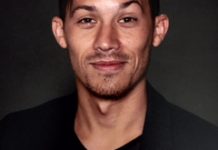 When the call came to close schools at the height of the Victorian Covid-19 pandemic, teachers had only a short amount of time to...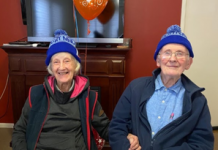 It was meant to be a day of hugs and kisses but a Berwick couple are nonetheless happy they were able to celebrate a...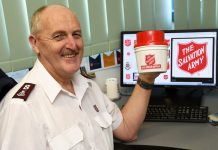 After more than 55 years of knocking on doors each May, The Salvation Army is taking the Red Shield Appeal digital in response to...