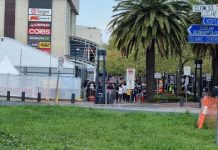 Covid double vaccinations has surged to the brink of 70 per cent of Greater Dandenong residents aged 16-and-over. However, infections in the South East...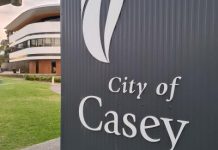 The City of Casey's chair of administrators has made an impassioned plea for residents to speak to healthcare professionals about getting vaccinated, as the...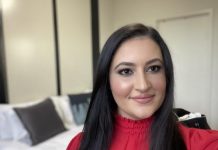 Tell us a fun fact about yourself. I have never died my hair before. I have always wanted to but never had the nerve to...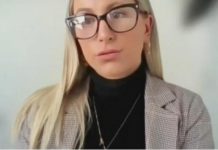 A former staffer at a Labor MP's ministerial and electorate offices says about 80 per cent of her work time was consumed with party-factional...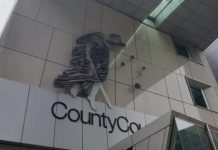 A man's 12-day violent spree of armed robberies, assault, stolen cars, petrol drive-offs and an aggravated burglary while on bail has landed him in...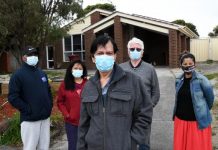 Residents are riled by a council recommendation to introduce townhouses into their idyllic single-storey neighbourhood in Endeavour Hills. A Casey Council planning officer has recommended...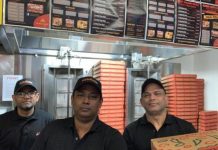 Mama Boys Pizza in Berwick, which has helped keep families afloat with its free pizza initiative over the pandemic, will continue to support people...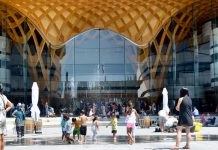 The City of Casey 2020/21 Annual Report was adopted at the council meeting on Tuesday 19 October, providing a snapshot of the organisation's performance...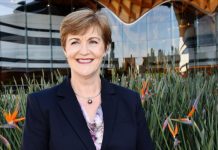 The City of Casey adopted four major strategies at its council meeting on Tuesday 19 October, after several weeks of consultation with residents. Following a...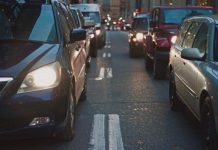 Lockdown has lifted and Melburnians are looking forward to finally being able to travel further than 15km from home – but road and rail...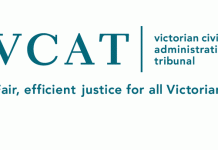 A former Monash Health gynaecologist has been reprimanded over lewd remarks to a patient and long-term sexual harassment of a midwife. Rudolph Gerad Lopes, 50,...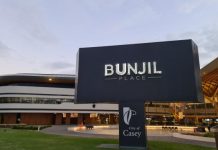 This Thursday, Monash Health's South East Public Health Unit will open a new pop-up Covid-19 vaccination clinic for the community at Bunjil Place. The Bunjil...