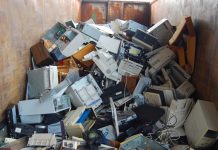 Residents are being asked to think twice before throwing that old mobile phone in the bin, ahead of the state government's ban on e-waste...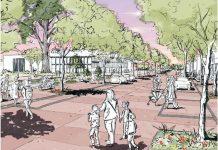 The Hampton Park shopping precinct - or Hampton Park Central - is to be revamped and revitalised under sweeping new planning guidelines adopted by...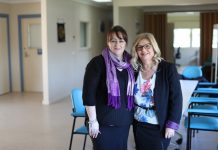 Caring for a loved one with mental illness can take a toll on carers – but a new support group in the City of...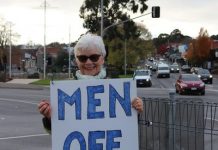 Every Thursday morning, rain, hail or shine, a small group of activists gather on the corner of Clyde Road and the Berwick High Street,...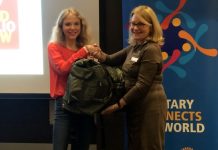 It was a night of good food and laughter as the Rotary Club of Narre Warren celebrated their 44th changeover dinner. The event, which was...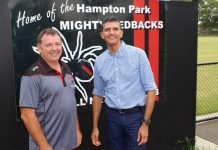 The Hampton Park community will soon be enjoying a modern, redeveloped and improved Robert Booth Reserve thanks to a $3 million funding boost from...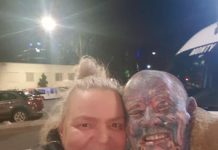 A Narre Warren based non-profit dedicated to giving those in need a helping hand is now looking for one itself after being ordered to...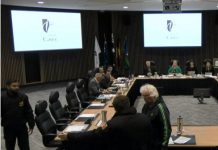 There was high drama at Tuesday night's Casey Council special budget meeting when gallery regular John Glazebrook was booted from the chamber after ugly...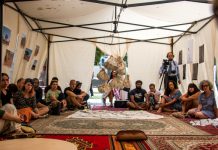 Imagine you've been told you need to leave your home and everything you know behind to start a new life in another country on...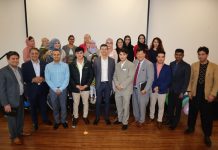 Hazara volunteers of the United Cultural Support Inc have been congratulated at a Hazara volunteer recognition event held on Saturday, 8 June. The event was...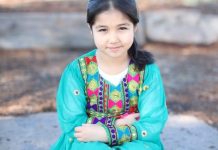 Vibrant dress wear was the theme of the day at Hampton Park Primary School as the school celebrated Afghani culture. On Friday 7 June, the...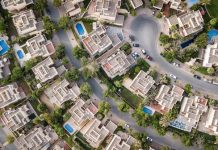 A Cranbourne property owner will not be granted an exemption from a 'public open space' contribution on his two-lot subdivision after Casey City Council...