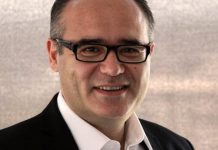 State Upper House MPs have failed in an 11th-hour push to reduce the time that Casey Council was without democratically-elected councillors. On 18 February, the...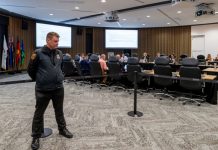 They choked back tears and patted each other on the back as they bid farewell for the final time - but there wasn't a...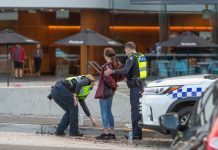 Police have used capsicum spray following a scuffle with a teen outside Bunjil Place - just minutes before sacked Casey Councillors attended their final...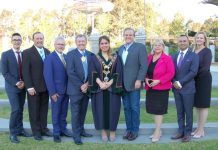 The State Government, backed by the Opposition, has moved to sack Casey Council and put it under the rule of administrators until 2024. It comes...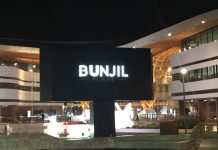 Local government peak-bodies have backed the imminent sacking of Casey councilors. Victorian Local Governance Association's president Cr Lambros Tapinos said the dismissal was "regrettable" but...
Casey councillors will continue to meet tonight (18 February) despite State Parliamentarians voting for their sacking. Casey mayor Susan Serey said she was "at a...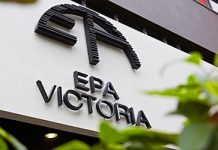 Environment Protection Authority (EPA) has fined Suez Recycling and Recovery $8000 for breaching a licence condition at its Hallam Road, Hampton Park landfill that...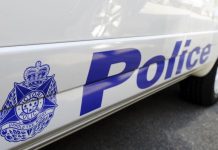 The Critical Incident Response Team swooped on a residential property in Narre Warren on Tuesday morning, 18 February. A Victoria Police spokesman has told Star...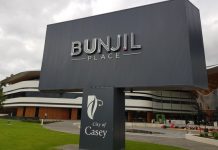 The Victorian Government will today introduce a Bill to dismiss Casey City Council following a report from municipal monitor Laurinda Gardner that found clear...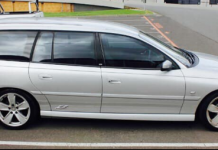 A Clyde North man is gutted after his prized possession had been stolen and destroyed when it lost control and struck fence days later. Father...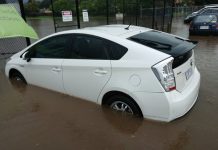 A massive clean-up was underway after Casey was hit by a torrential deluge on Friday afternoon, 14 February, leading to flashing flooding, fallen trees,...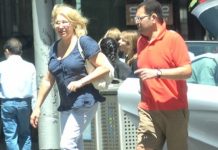 Former Casey mayor Sam Aziz has fired a broadside at a State shadow cabinet member while resigning from the Liberal Party. Cr Aziz, who is...