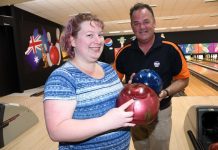 People with disabilities faced no barriers as they took part in a tenpin bowling in Narre Warren on 3 December. The team at Narre Warrens'...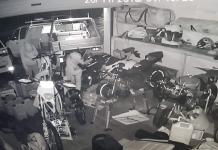 A Lynbrook couple have been left devastated after heartless thieves broke into their garage and stole their two pride-and-joy dirt bikes while they slept. CCTV...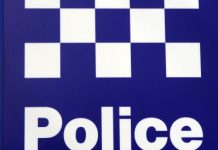 A 42-year-old Hampton Park man has been charged following a hit-run collision in Lyndhurst in 2018. The collision, which left a man with critical injuries...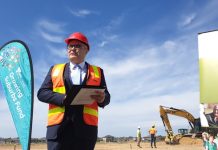 Changes to councillor donation laws have been shelved ahead of the 2020 council elections – despite IBAC's explosive revelations at Casey Council. Local Government Minister...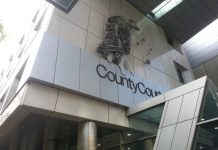 Two thugs who posed as police officers - with one stomping a woman's head - during a Berwick home invasion was an act of...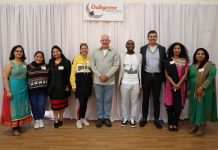 Narre Warren South locals enjoyed a vibrant celebration of multiculturalism at Oakgrove Community Centre on Saturday, 30 November. The event was presented by Oakgrove Community...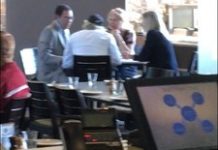 None of a bloc of candidates declared their 2016 Casey Council election campaigns were funded by property developer John Woodman, an IBAC inquiry was...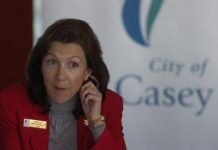 Federal MP Jason Wood's office has become linked to a property-developer funded Casey Council election campaign. Developer John Woodman paid nearly $100,000 to bank-roll nine...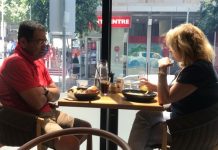 Casey councillor Sam Aziz pledged to support property developer John Woodman's intention to sue Casey Council, according to a secret recording revealed in an...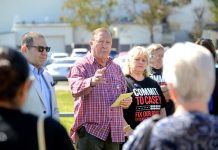 Casey councillor Geoff Ablett has defended his refusal to give evidence to previous corruption inquiries into the council, an IBAC inquiry has heard. Cr Ablett...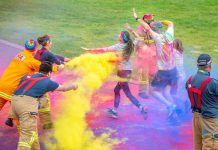 Wilson Botanic Park transformed into a sea of colour on Saturday 30 November. Youths in their numbers took on the challenge of running, jogging or...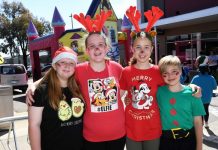 Hundreds have flocked to the annual Lynbrook Village Christmas Evening Market on Thursday 28 November. Market-goers had the opportunity to browse through 30 plus market...