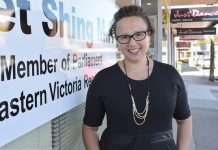 Multicultural communities are taking their events and celebrations online in the face of Covid-19. The State Government has provided funding for multifaith and multicultural communities...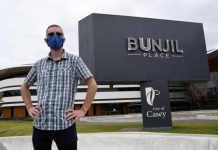 The voice of Casey ratepayers has labelled a decision to slash the number of council meetings in half as "lacking transparency and undermining democracy". As...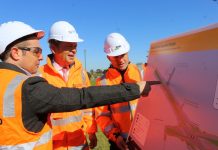 Site investigations have commenced for the Hallam North and Heatherton Road Upgrade. The investigations will continue through October and November, and will include digging and surveying...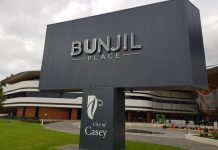 More than $142 million from the Federal Budget is set to be spent on "much-needed" arterial road upgrades across Casey. The City of Casey has...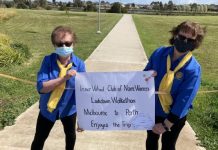 Lockdown might have brought normal fundraising activities to a halt, but the dedicated Inner Wheel ladies weren't prepared to stop their charitable efforts. In a...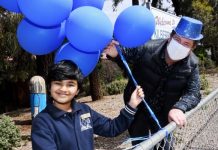 The usually mundane school drop off was filled with smiles and a sense of joy, as students finally returned to the classroom after a...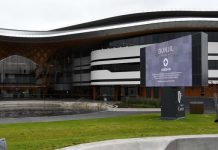 The State Budget must prioritise long-term support for "vulnerable" Casey residents whose employment and livelihoods have been destroyed by Covid-19, according to a local...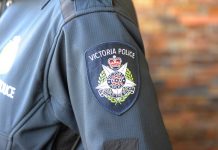 A knife-wielding man has been arrested following a violent armed robbery in Narre Warren. Narre Warren police said a man was allegedly threatened with a...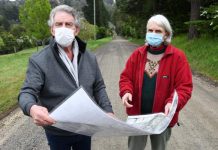 Harkaway residents have sounded the alarm over plans for a 150-seat restaurant and art gallery they fear would damage the green wedge and is...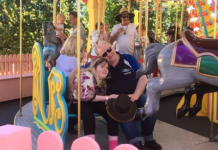 In just a few short months a Narre Warren mother's life has been torn apart. At 57, Leanne Lawtey's husband sadly lost his 12-month leukemia...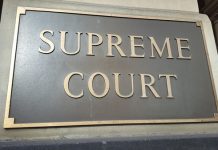 A teenage girl labelled an "unacceptable risk" to the community after allegedly stealing a car and committing a crime spree in Casey has been...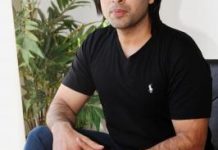 Two hardworking Casey volunteers have been recognised for their long-time community work, particularly during the Covid-19 pandemic. Narre Warren South MP Gary Maas was pleased...