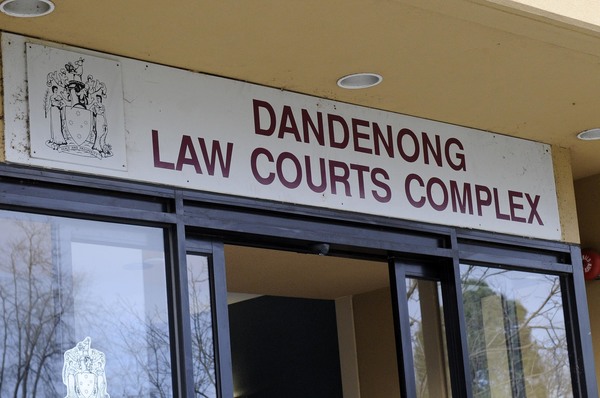 By CAM LUCADOU-WELLS
AN 18-YEAR-OLD man who pleaded guilty to a string of aggravated burglaries and car thefts has been ordered by a court to completely disable his entire social media presence within six hours.
After spending 33 days in adult remand for the first time, Tom Stear was released on bail to a Dandenong address on 19 July.
Stear was accused of stealing a $10,000 BMW, a $25,000 Commodore, burgling a Sandhurst home, and buying cigarettes by deception in Narre Warren on 5 June.
He is also charged with aggravated burglaries in Pakenham and Skye, handling suspected stolen debit cards and stealing a $30,000 Nissan X-Trail in Cranbourne – all on 6 June.
Stear was also accused of stealing the same $30,000 Nissan X-Trail in Dandenong on 10 June, as well as breaching bail and several counts of driving unlicensed.
Stear's lawyer said remand had been "anything but an easy experience" for the accused.
"It's seemed to have a great effect on him. He's been assaulted in prison, which is quite unfortunate."
Magistrate Jack Vandersteen said he'd warned Stear what would happen if he re-offended just before turning 18 in March.
Mr Vandersteen said Stear was in a different predicament to his peers, who were still overseen by the Children's Court .
"If he wants to commit these offences and play at this level then jail will be it."
Mr Vandersteen asked Stear why he had recently been with seven known similar offenders at a Comfort Inn, in breach of a supervised youth-justice home order.
"You've got to feel sorry for him in a way. He's a product of a broken home and he's lost.
"What's in his control is who he associates with and what he's doing."
Stear was not a leader of the group, accused collectively of burglaries and car thefts, Mr Vandersteen noted.
"No-one has done this offending by themselves. It takes all of them to build the fire, so to speak."
Mr Vandersteen deferred sentence to allow police to enforce bail conditions while Youth Justice prepared a report, but indicated Stear would be convicted.
He said rehabilitation was a factor for a young offender but innocent community members needed to be protected from Stear's high-risk offending – which has included car crashes.
He urged Stear to pursue a desired carpentry apprenticeship.
"I don't want to put him on a straight release or community corrections order.
"I'd prefer him to stay with Youth Justice than go to an adult sentence at this point."
Stear's bail conditions included a night curfew and deactivating his Facebook, Snapchat and Instagram social media accounts within six hours.
He was ordered not to contact 12 other named associates.
Stear will appear next in Dandenong Magistrates' Court on 20 July.