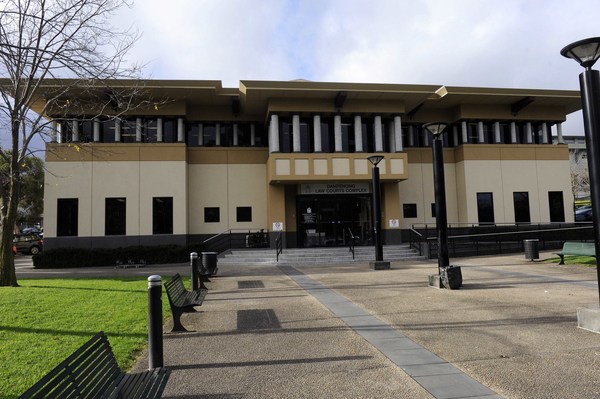 By Cam Lucadou-Wells
A teacher pleading guilty to his third recent drink-driving offence has the spectre of jail looming over his head.
Vincent Lam had been at a good friend's wedding before being detected with a blood-alcohol reading of 0.112 at Heatherton Road, Endeavour Hills just after 3.30am on 25 March, a court heard.
He was also unlicensed to drive at the time – having been disqualified from driving for previous drink-driving.
Police had observed Lam had difficulty staying in his lane while driving that night, Dandenong Magistrates' Court was told on 9 July.
Lam asked the court to take into account his guilty plea, that his alcohol reading was not in the "high range" and that he'd signed up for a drink-driving awareness course.
He told the court that he wanted to continue to work as a "civil servant".
"I keep my personal and my professional life separate," he said.
"I was at a very good friend's wedding … It was an error of judgement."
Magistrate Pauline Spencer was concerned that the "obviously smart and hard-working" teacher had been previously detected at 0.14 in 2014 and 0.06 in 2015.
"Why are you making such important errors of judgement multiple times?
"You can imagine someone doing it once, even imagine them doing it twice but three times?
"What's going on in your head?"
Ms Spencer told Lam that he had to work out his relationship with alcohol and driving.
"We need to do something before you harm yourself or someone else."
Lam's sentence was deferred on condition that he attended the drink-driving course and that he underwent counselling.
"If you do that over the next six months, I won't jail you."
Ms Spencer said she was reluctant to impose a corrections order, given Lam had teaching duties. Instead, she foreshadowed a punishing fine.
His licence was disqualified for 22 months from 9 July.
Lam faces final sentencing at Dandenong Magistrates' Court on 5 October.