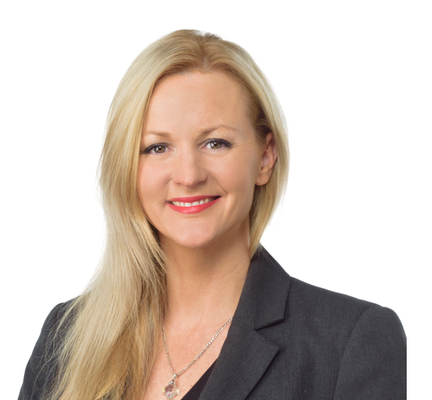 By Brendan Rees
A proposed fee to bill ratepayers half-a-million dollars to seal a road in Narre Warren North has been dumped by Casey Council due to resident objections.
Casey Council has backed from the plan in which it hoped homeowners would contribute to the cost of upgrading Oatlands Road under a special charge scheme policy.
The proposed works included the construction of an asphalt road pavement with concrete kerb and channel and underground drainage.
The total cost of the project is estimated at $504,000 – with 16 properties directly affected on the 390 metre road.
Council posted letters to residents of Oatlands Road in April detailing the costs and a survey form.
According to council, the survey found five residents supported the proposal, while seven objected, and four residents did not respond.
A council document stated residents said the works should instead be funded in part through council's capital works program.
However, council argued the cost to maintain new asphalt was lower than the cost to maintain an unsealed road.
"In the longer-term council will be required to fund resurfacing and rehabilitation of the asphalt road pavement," a council document stated.
"While these works should only be required after 20 to 30 years of use, the cost can be significant."
Casey Deputy Mayor and Four Oaks Ward councillor Rosalie Crestani said accepted the results of the survey, adding a review of the special charge scheme policy was expected to be held in July.
"If the majority don't want it to happen then I accept that on their behalf," she said.
"A lot aren't aware that the rates don't automatically cover sealed roads otherwise they would've been done a long time ago.
"I think there's almost unanimous support for it to actually have it done except there are a few people don't want it; they want to keep it semi-rural."
Cr Crestani said by reviewing the special charge scheme policy, council would look at increasing funding to "make it less bearing on the residents."