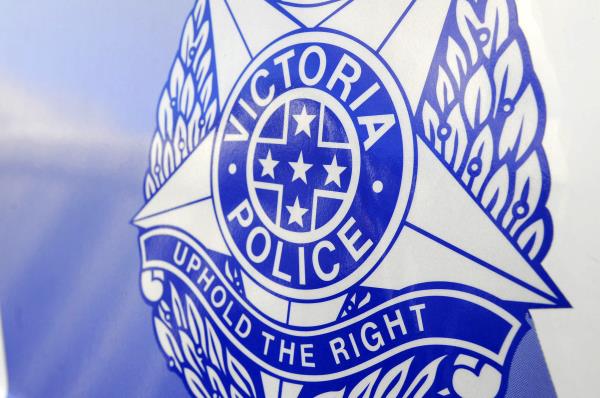 By Brendan Rees
Crime in Casey has jumped with theft, breaches of orders and assaults topping the list of offences, latest crime statistics have revealed.
The number of recorded offences in City of Casey was up 10.8 per cent compared to the previous year, according to new figures released by the Crime Statistics Agency.
On the rise were robberies (up 41 per cent), deceptions (43.5 per cent), and drug use and possession (20.5 per cent).
There were just over 21 thefts that occurred per day on average for the year ending 30 September. However there was a drop in burglaries (down 4.7 per cent).
Deputy Commissioner Shane Patton said the rates of youth crime was "very concerning" with a spike in robbery offences involving "low key gang groups" in the southern metropolitan area including Casey and Cardinia.
"It's a range of things – there are some small gangs, small groups of youth who we actively target and we know who they are in terms of persons of interest," he said.
"We are finding that the youth of today are being more brazen and are doing things that we hadn't seen 10 years ago," DC Patton said.
"In addition to that there's a lot of random offending occurs where we couldn't possibly anticipate who they are but it's just youth on youth.
"We know that during periods of holidays that we see youth out and about and making bad decisions.
"I think it's really important to be aware of your surroundings when you're using your phone so that people can't take those opportunities to snatch them and things like that," DC Patton said.
Gembrook state Liberal MP Brad Battin said: "Since Daniel Andrews has been in Government crime has continued to soar in Casey with a shocking 10.8 per cent increase in just 12 months.
"The community have called for a new Police Station in Clyde, and Labor has failed to provide $1 towards the construction of this new needed police station," he said.
Across the state the number of criminal incidents increased by 3.7 per cent with Police Minister Lisa Neville saying youth crime had "gone up slightly".
"Overall our young people are fantastic but those who committing crimes area are escalating quickly and they're doing a lot of crime; a lot of recidivism that is in this group," she said.
Ms Neville said the State Government had recruited the "biggest increase in Victoria Police numbers in its history" which were supported by an additional 120 youth specialist officers.
Crime Statistics Agency chief statistician Fiona Dowsley said that "the number of alleged offenders processed by Victoria Police has been increasing over the last several years. Since the year ending September 2015 the number of alleged offender incidents recorded has increased 14.5 per cent."