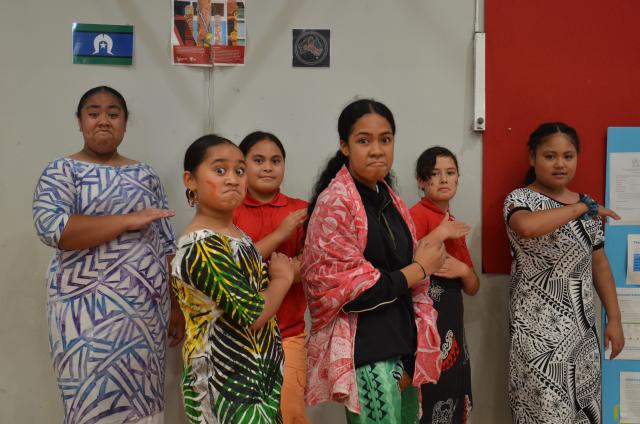 Traditional Samoan puletasi, Iraqi dishdasha and keffiyeh and Afghani Peran Tamban were just a selection of the traditional cultural dresses worn by students at Hampton Park Primary School as they celebrated Harmony week on Thursday 23 March.
One of the most anticipated days on the school calendar, students were beaming with pride as they filled the school's assembly hall in their traditional dress for the school's annual cultural infusion concert.
Students were excited and proud to share their cultural dress and there was a definite feeling of celebration around the school, the school's performing arts team said.
Several student performers worked hard over the past few weeks to get their acts ready, with dances from New Zealand, Sri Lanka and Greece, songs from Iraq and Samoa as well as a Māori Haka.
It was a lovely afternoon, and our performers were excellent, the performing arts team said.