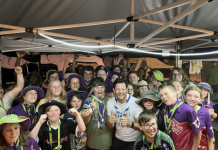 More than 7,000 youth members, leaders and support staff across the whole state are still feeling the positive effects of the Victorian Jamboree (VicJam). Scout...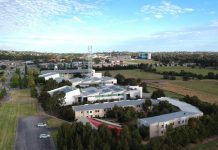 Nursing, Education, Veterinary and Wildlife Science and Biomedical Science are among the most popular programs for prospective students at Federation University Australia's Berwick campus...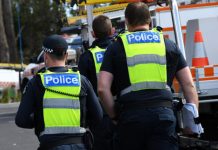 A teenager is facing a number of charges following an arrest on Monday 17 January after an alleged incident in Narre Warren. The alleged...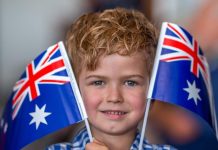 The City of Casey will recognise and honour outstanding people in the Casey people from 7pm on Tuesday 25 January. The event has been moved...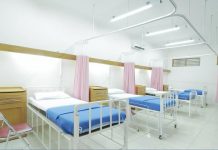 Victoria's health system is entering a 'Code Brown' as the state grapples with the Omicron outbreak. All public metropolitan and major regional hospitals will...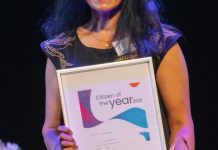 The Casey Australia Day Awards 2022 is set to be held online this year to keep the community safe throughout the coronavirus pandemic. Due to...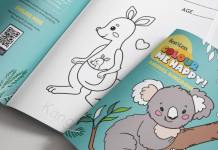 Local kids are receiving free colouring books as part of a national initiative to combat a concern that lengthy periods of online learning during...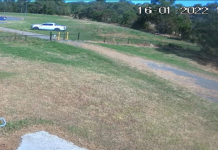 Several thousands of dollars of sporting equipment has been stolen during a break-in that occurred over the weekend at Timbarra P-9 College. The Berwick...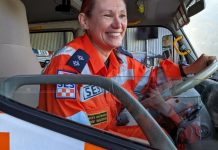 Tell us a fun fact about yourself! A very long time ago, a friend asked if I wanted to go up in a plane. Little...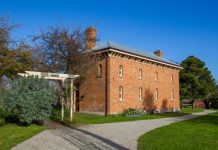 A brand-new tenant is setting up shop at the Old Cheese Factory in Berwick and is ready to serve its customers takeaway coffees, snacks...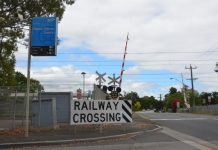 An elevated rail bridge is set to be built over the road in Narre Warren as part of an updated design to remove the...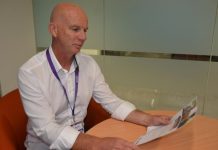 The Victorian Government is investing in local, accessible mental health and wellbeing services through new wellbeing hubs to respond to an additional demand due...