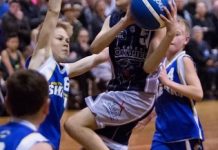 Casey Basketball continues to go from strength to strength and with the recent selection announcements for the Basketball Victoria Elite Development programs and teams,...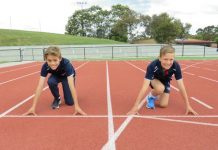 Two Berwick Primary School students are set to take on the rest of Australia later this month. Brodie Atcheson and Josiah Stanford, who are in...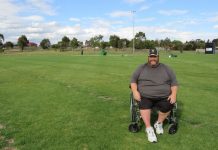 The Narre South Cricket Club has been a staple of the local community for many years and there's one man in particular who lives...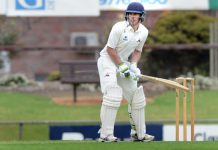 While the wintry weather returned to wreak havoc on cricket grounds right across the south-east on Saturday, the incredible curators at Shepley Oval in...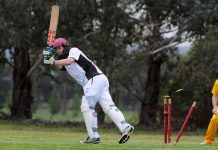 WEST GIPPSLAND CRICKET ASSOCIATION REVIEW - ROUND 3 On a Saturday marred by wet weather, most games across the West Gippsland Cricket Association were abandoned. PREMIER Only Clyde's...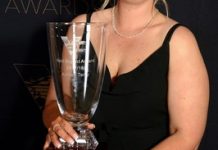 There was a strong local flavour at the 2017/18 Victorian Greyhound Awards at Melbourne's Crown Casino recently. In a great night for local greyhound followers,...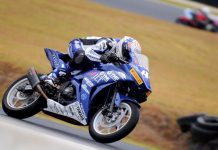 Tom Bramich pilots what are essentially rocket ships on two wheels, but there's so much more to his journey as a motorcycle racer than...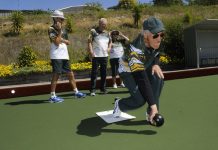 The Berwick Bowling Club is conducting their annual Try Bowls Day on Sunday 21 October. "This is a great opportunity for people of all...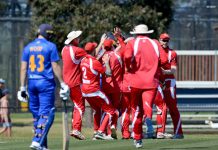 The new look Casey-South Melbourne – featuring four debutants – had an edge about them in Saturday's comfortable Victorian Premier Cricket over Frankston Peninsula...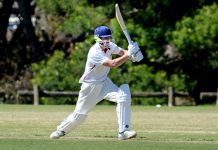 DANDENONG DISTRICT CRICKET ASSOCIATION TURF 1-3 REVIEW – ROUND 1 (DAY ONE) If the opening day of the Turf 1 season was any true indicator, it would...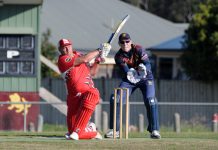 WEST GIPPSLAND CRICKET ASSOCIATION REVIEW – ROUND 1 The bulk of the attention on the WGCA's Premier division was focussed on two games in particular on...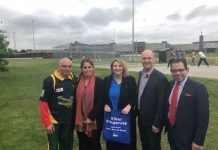 If elected, a Liberal state government will commit $500,000 towards new change rooms and toilets at Max Pawsey Reserve. With increased female participation in sports...