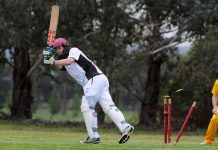 WEST GIPPSLAND CRICKET ASSOCIATION REVIEW - ROUND 3 On a Saturday marred by wet weather, most games across the West Gippsland Cricket Association were abandoned. PREMIER Only Clyde's...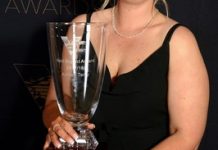 There was a strong local flavour at the 2017/18 Victorian Greyhound Awards at Melbourne's Crown Casino recently. In a great night for local greyhound followers,...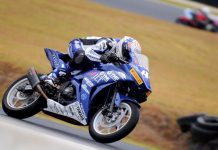 Tom Bramich pilots what are essentially rocket ships on two wheels, but there's so much more to his journey as a motorcycle racer than...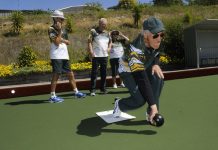 The Berwick Bowling Club is conducting their annual Try Bowls Day on Sunday 21 October. "This is a great opportunity for people of all...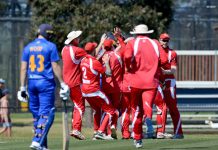 The new look Casey-South Melbourne – featuring four debutants – had an edge about them in Saturday's comfortable Victorian Premier Cricket over Frankston Peninsula...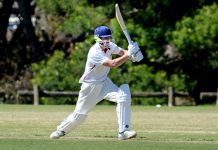 DANDENONG DISTRICT CRICKET ASSOCIATION TURF 1-3 REVIEW – ROUND 1 (DAY ONE) If the opening day of the Turf 1 season was any true indicator, it would...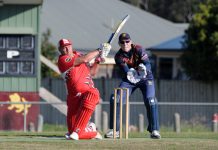 WEST GIPPSLAND CRICKET ASSOCIATION REVIEW – ROUND 1 The bulk of the attention on the WGCA's Premier division was focussed on two games in particular on...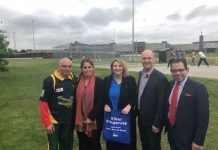 If elected, a Liberal state government will commit $500,000 towards new change rooms and toilets at Max Pawsey Reserve. With increased female participation in sports...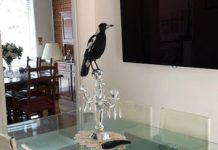 The day after the AFL Grand Final, Berwick resident and Collingwood supporter Joanna Parle got the surprise of her life when a magpie flew...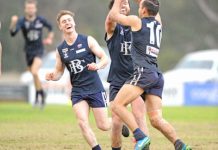 By Nick Creely SOUTH EAST FOOTBALL NETBALL LEAGUE REVIEW – ROUND 10 Defence has been the cornerstone for Berwick's success, it's made them the toughest team to...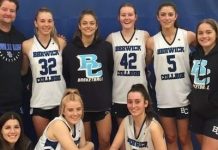 By Hayley Wildes The Berwick College Basketball Academy is making a name for itself as it racks up impressive wins in tournaments across the state. Earlier...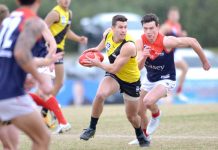 By Hayley Wildes The VFL Tigers are heading to Beaconsfield. Those who want a great day of football action will want to get to Holm Park...