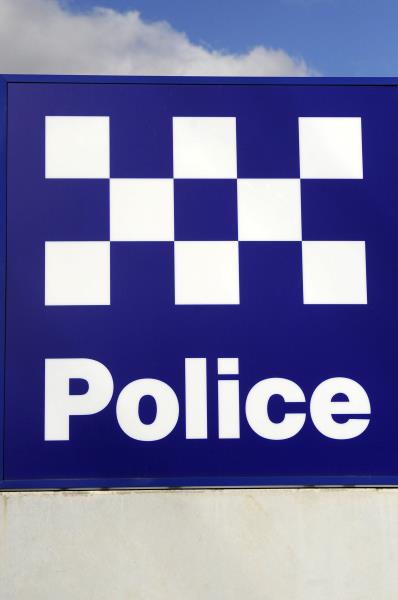 A 27-year-old man has surrendered himself at a police station over four alleged sexual assaults within a month in Hampton Park, police say.
The Hampton Park man was charged with several sexual assault-related offences by Dandenong Sexual Offences and Child Abuse Investigation Team detectives.
The alleged incidents occurred at:
– Hallam Road near Willow Drive about 11.20am on 17 April
– Hallam Road near Somerville Road about 12.20pm on 30 April
– Willow Drive near Hallam South Road about 4pm on 2 May
– Pound Road about 10.30am on 14 May
Hours before the man's arrest, police had made a public plea for information about the incidents on 16 May.
The man has been remanded to appear at Dandenong Magistrates' Court at a later date.