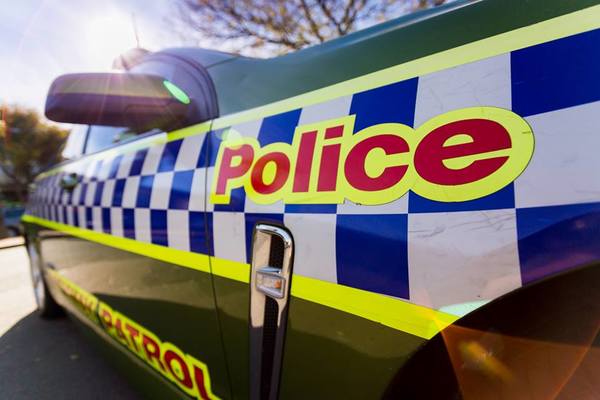 Casey and Cardinia Highway Patrol teamed up for a traffic operation targeting drink and drug driving in the vicinity of fast food outlets over the weekend.
During the operation a total of 57 vehicles were intercepted and requested to do preliminary breath tests, two of which returned a positive reading.
A total of 47 drivers were given a preliminary oral fluid test, with four returning a positive reading.
A total of 21 penalty notices were issued.
The final intercept of the operation particularly baffled members – a 56 year old driver was observed driving into a curb and almost hitting a sign.
He returned an evidentiary breath test reading of 0.190 and his oral fluid test returned a positive result to cannabis.
The driver reported that he had driven all the way from Wonthaggi. The vehicle was impounded and the driver was issued a Section 51 notice – immediately suspending his driver's licence. The driver will be summonsed to appear at court.
It is a reminder to everyone to be safe on the road and call 000 if you see someone driving erratically.