A DOVETON man will be charged on summons after he was detected drink driving and allegedly offering lifts for cash in Dandenong on the...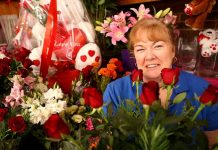 ROSES are red, violets are blue, but could I also have a teddy too? In 25 years of business, the owner of Hampton Park flowers,...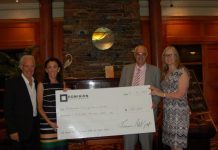 NEW CEO of Windermere, Doctor Lynette Buoy proudly thanked representatives from the Dominion Hotel Group for supporting Windermere's new initiative. Members from both Windermere and...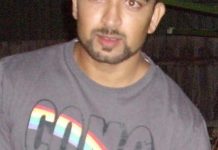 FAMILY and friends are mourning the loss of a 'happy-go-lucky' Cranbourne North man who was killed in a motorcycle crash this month. Jensen Rozario, 29,...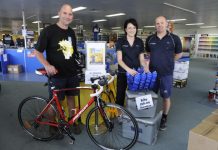 *PIC COMING TO SAY Manny Geritz has been touched by cancer would be an understatement. Mr Gertiz has had many second hand experiences with this illness,...
A GROUP of Buddhists has denied claims by angry neighbours who say it is operating illegally and creating dangerous traffic conditions. The Meditation Executive Committee...
FATAL crashes, near-misses and drag racing has become a frequent issue for some Narre Warren residents. Residents say hoons have been ripping up and...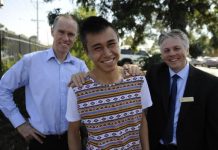 WHEN Besmellah Rahimi lived in Afghanistan his focus was on one thing - staying alive. But since moving to Australia in 2006, the Cranbourne teenager...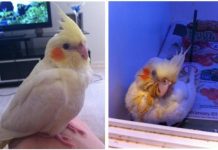 AVIAN vets are warning bird buyers to be cautious after a pet died soon after being purchased. The excitement of a new cockatiel quickly vanished...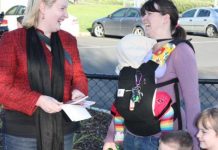 LESS than a week after a Federal Election was called for September, a local MP fears it would be detrimental to students and their...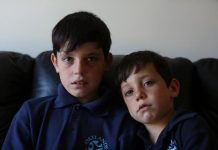 A LOCAL resident wants to warn pet owners of a slithery problem in Casey after her family's beloved cat was killed by a snake...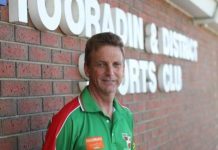 THE City of Casey has gone against its ban on new electronic gaming machines (EGM) at existing venues on council land and made an...